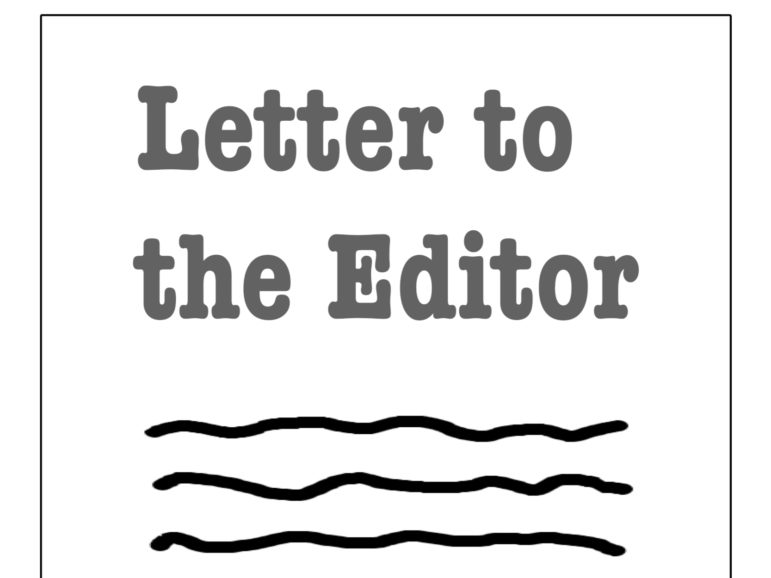 We as a city are moving forward in many ways. However, the use of our land is not one of them. There is a place for everything. But do we put solar panels on the ground using up valuable acreage in our four-square mile city? Apparently, we did so at the new Cunniff School, installing an array adjacent to the parking lot on the north side of the hill.
Solar panels belong on roof tops and on parking lot canopies; using valuable ground space is not a favorable location.
Are we about to repeat the same mistake at the Hosmer School? Yes, the designers are looking to place solar panels at ground level. When I asked the original architect for the elementary schools about the amount of greenspace after the construction of the new Hosmer School, I was told there would be no loss of field area or greenspace when the new school was finished. The placement of the solar array on the ground will impact the open space around the school.
But again, back to the correct place for everything, the ground is not a place for solar panels. The ground is a place for bushes, trees, grass and playing fields. Please, do not place any solar panel at ground level around the Hosmer school. Find proper alternatives to make what you have work without impacting the green space around the building.
Leo Martin
683 Main St., Watertown