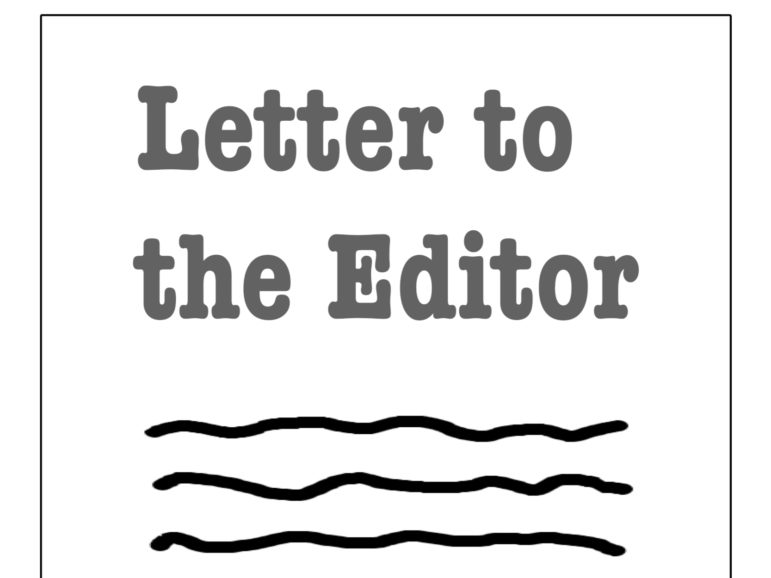 This letter was inspired by the commenting process on the Watertown Comprehensive Plan. If you haven't participated yet, it's not too late! But I wanted to get this letter in front of a wider audience because this problem affects all of us. Too much land in Watertown Square is wasted by ground-level parking lots.
Watertown is small by area, and we only have one central downtown location. That's why it's so heartbreaking to see our Watertown Square, which has so much potential, be practically ruined by all these parking lots.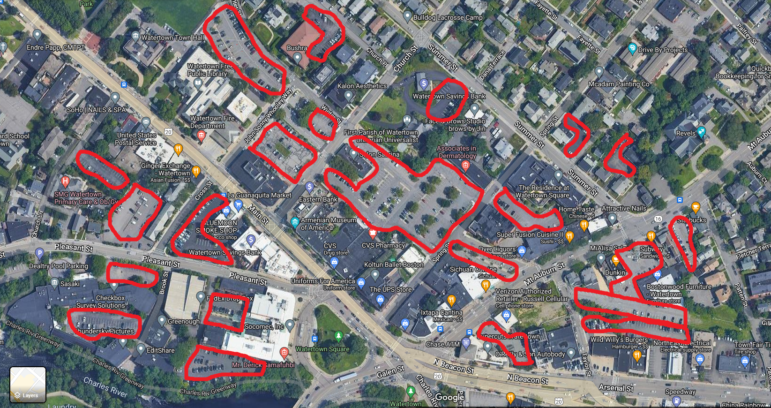 With so much prime real estate dedicated to parking lots, it's hard for the businesses and public services that are there to get enough foot traffic, because everything is pushed so far apart. Imagine how vibrant that area could be if a significant chunk of that land could be additional restaurants, bars, shops, salons, parlors, museums, and homes!
Of course, those businesses do need places for their customers to park, and I'm not against parking — far from it! I have a car, too, and I sometimes drive down to Watertown Square. But there's no reason to use such a huge chunk of our best land for this. Instead, Watertown should strongly consider turning a portion of the huge parking area into a multi-story municipal parking garage, perhaps in that large area between the CVS and First Parish Unitarian. Then, the rest of the nearby land that's currently covered with vast expanses of empty asphalt could be developed into any of the things that make Watertown Square great, by developing city-owned land and by eliminating parking minimums for businesses close to the new garage. With the right proportioning, we could end up with:
The same amount or more parking as before
More housing, amenities, great restaurants, playgrounds, etc
More tax revenue from the businesses and homes occupying the land that was formerly parking lots
And to top it all off, the entire project should be cashflow positive: The value of the developable land freed up should greatly exceed the construction costs of the garage, and the city could choose to sell or develop some of that land to finance the project
Maybe I'm missing something, but this project seems to me like such a win-win that I'm having trouble understanding why nobody has proposed it yet. What do you all think?
Matt Lashof-Sullivan
Watertown Resident