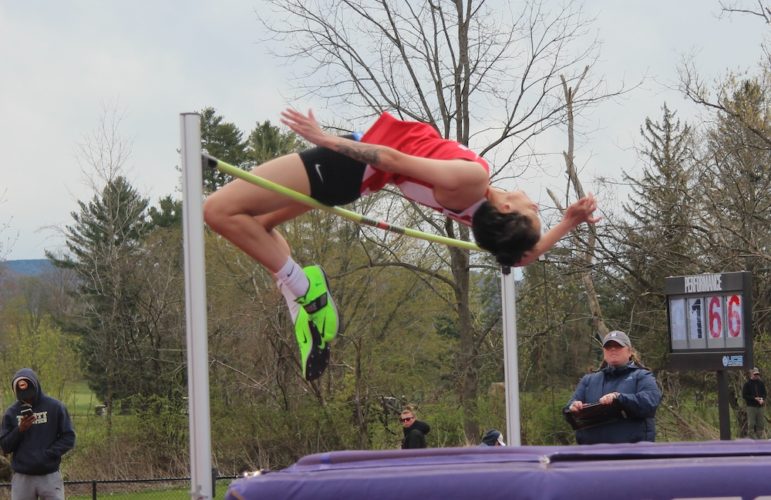 The following announcement was provided by Bridgewater State Athletics:
For the second time this season, Bridgewater State University junior Abbi Peterson has been selected as the Massachusetts State Collegiate Athletic Conference (MASCAC) Women's Outdoor Field Athlete of the Week.
A native of Watertown, Peterson captured top honors in the high jump last week at the MIT Final Qualifier as she posted a mark of five feet, 4.25 inches (1.63 meters).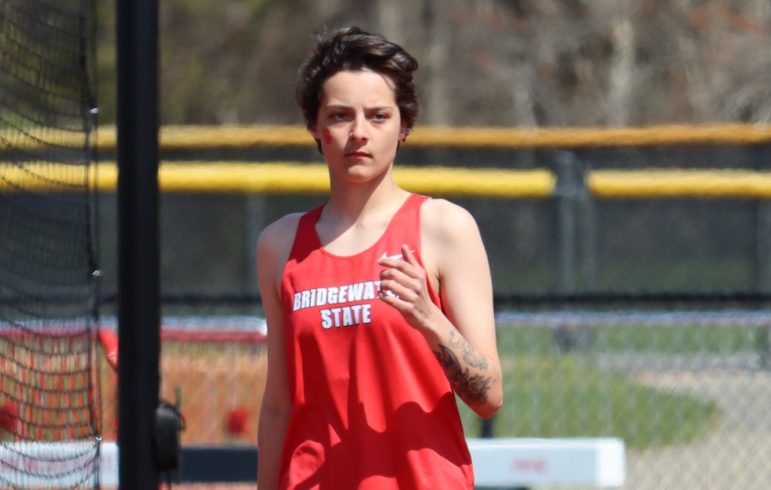 Peterson will be making her collegiate debut at the 2022 NCAA Division III Women's Outdoor Track & Field Championships which will take place later this week at the SPIRE Institute in Geneva, Ohio. Peterson is seeded fourth in the high jump as she recorded her qualifying and BSU school-record leap of five feet, 7.25 inches (1.71 m) on March 26th at the season-opening BSU Bears Invitational.
The MASCAC Field Athlete of the Week honor marks the sixth of the 2021-2022 academic year for Peterson, who also earned the accolade four times during the indoor season.