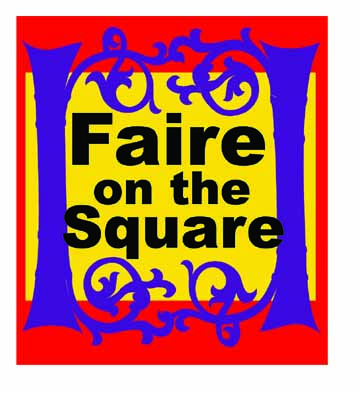 The following information was provided by the City of Watertown:
Save the date! The Faire on the Square is on Saturday, Sept. 24, 2022 from 11 a.m.-4 p.m.
If you are interested in exhibiting, please download the application. The deadline for reservations is Monday, Sept. 19, 2022.
More information is available at www.faireonthesquare.com.