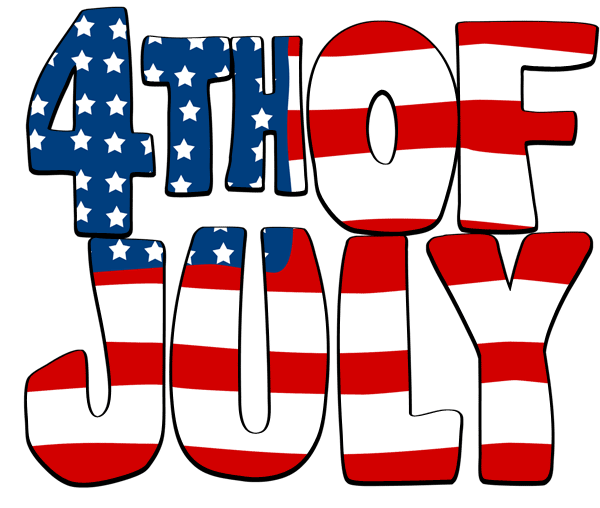 The City of Watertown announced the schedule for municipal facilities on the Fourth of July.
City officials sent out the following information:
Watertown City Hall, Library, and Senior Center, are closed on Independence Day, Monday, July 4, 2022. Have a safe and fun holiday!
Due to the holiday being on Monday, the trash and recycling pickup schedule shifts a day to Tuesday, July 5 through Saturday, July 9, 2022.
Learn more about Trash and Recycling here.