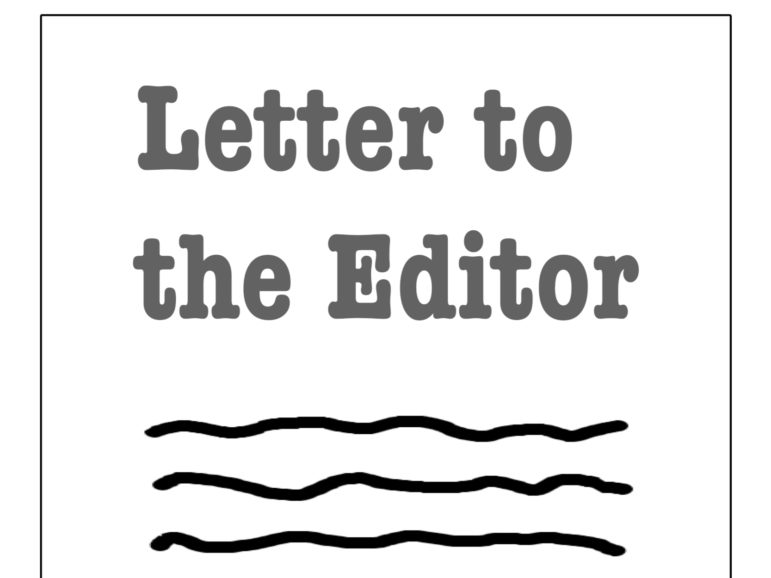 Dear Editor,
I'm really tired of outlets not really covering things that effect our community, only events happening in our community.
My family and business are struggling with the increased rise of inflation, rhetoric, and lack of listening to all constituents. Our leaders talk behind closed doors and it's citizens are either muted or shut out of the process. As evidenced in many school, council, state, and federal meetings during the pandemic and the aftermath. If you don't share their point of view, you are locked out. Not all of us have extreme views and sometimes a collaboration of ideas create growth. As in business, communities should experience growth and not the status quo.
I was reading an article about the town buying wetlands, when some of it's citizens are struggling. Just seems like we don't have much empathy anymore.
We need real change and we need it desperately.
Recently when speaking to a woman from Stoneham running for Congress, I was given hope. She took time to listen to the needs of my family and cared about my community. I've voted for the least "radical or lesser of 2 evils" candidate in the past, because I had no choice. This time around people like myself are tired of putting people in power that stay there for way too long and accomplish little. It's uplifting to see a public servant with a common sense approach to many of our issues.
Caroline Colarusso is running for Congress in MA 5th and I'm proud to say this grumpy old Veteran and working stiff is going to listen. I hope you will !
Sincerely,
Richard Chiapperini
Channing road