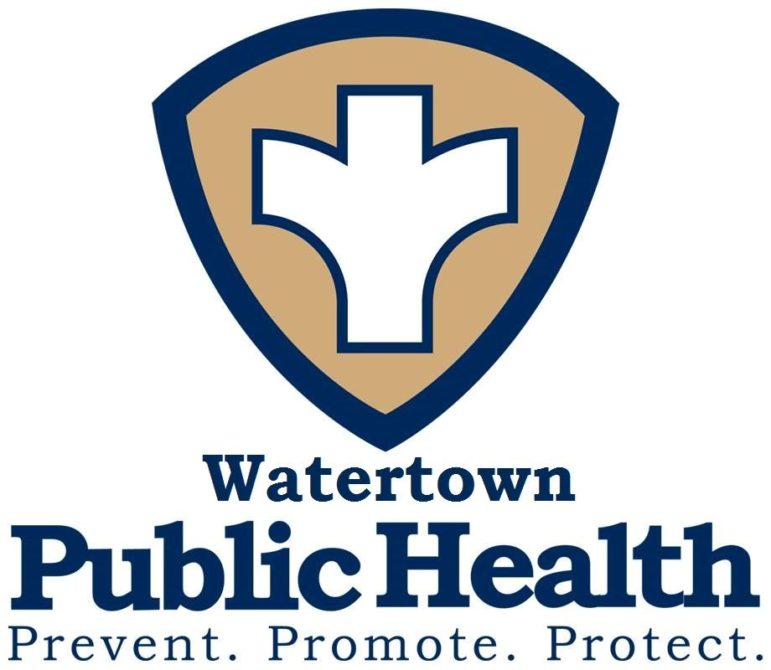 The following information was provided by the City of Watertown:
Watertown Health Department will be hosting an Adult Moderna Booster Clinic on Tuesday, July 19, 2022 from 4 p.m. to 6 p.m. & August 9, 2022 from 4 p.m. to 6 p.m. at the Watertown Public Library on the 1st floor in the Savings Bank Meeting Room, 123 Main St, Watertown, MA 02472.
Register for July 19, 2022 clinic
Register for August 9, 2022 clinic
CDC recommends everyone ages 5 years and older receive a COVID-19 vaccine booster after completing their primary COVID-19 vaccination series. Some people should receive two boosters. You can mix and match vaccines. Your booster does not need to be the same vaccine brand as your original COVID-19 vaccination. Pfizer-BioNTech or Moderna (COVID-19 mRNA vaccines) are preferred.
2nd booster
• Anyone age 50 and older should get a 2nd booster
• Anyone age 12 and older with certain medical conditions should get a 2nd booster
o Recommendations for booster dose(s) vary based on age, COVID-19 vaccine, and whether you have certain medical conditions
o Use this CDC tool to determine when or if you (or your child) can get one or more COVID-19 boosters — Find out when you can get your booster.