The following piece was provided by the Brigham House:
COVID has certainly disrupted our social programs. With the nice weather and the ability to be outside, Watertown Families Together and Church of the Good Shepherd are trying to reinstate intergenerational programming with Brigham House in Watertown.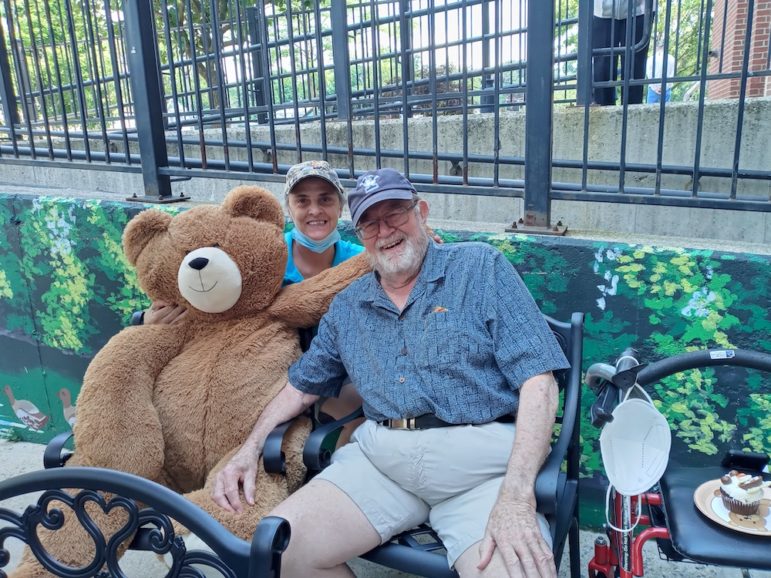 Just recently we were able to bring together the residents of Brigham House and families with young children for a Teddy Bear Picnic. Residents and families were treated to music with Ruth Rappaport, stories with Kathleen from the Watertown Library, yummy treats, crafts and
surprises.
Smiles lit up the patio at Brigham House as folks sang, danced and clapped. Please join us for our next event at the end of August.