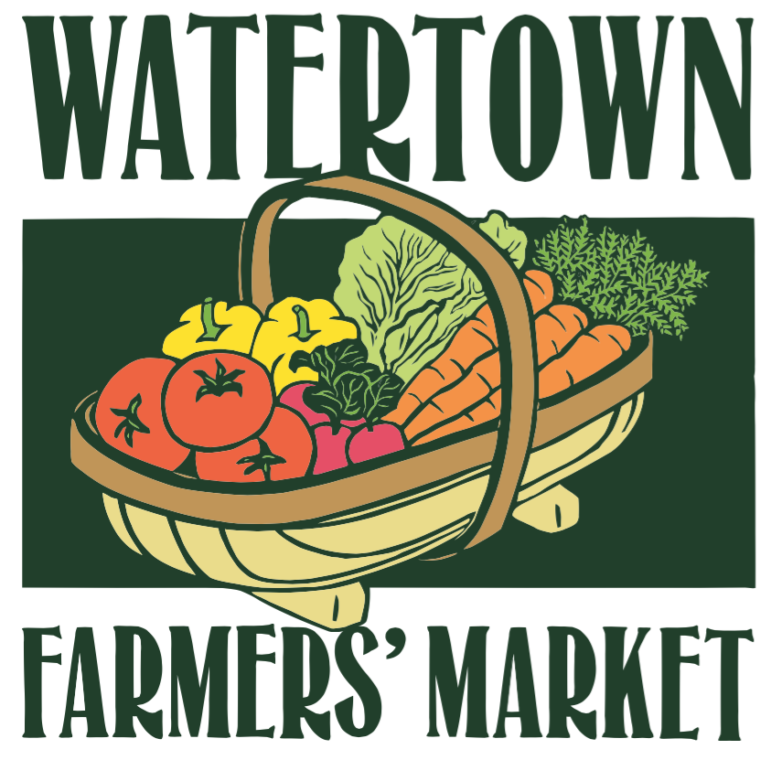 The following information was provided by the Watertown Farmers Market:
The Watertown Farmers' Market has created a survey to learn what barriers prevent people from using the market's food assistance programs.
The market provides free food to SNAP eligible customers through its dollar-to-dollar match program, as well as access to the Healthy Incentive Program (HIP), which gives an instant rebate on produce purchased from any of our HIP vendors ($40 to $80 per month depending on household size).
These benefits are exclusive to the farmers' market, and significantly underutilized within the Watertown community, based on data from the state.
Through ongoing outreach and education about these programs, the market hopes to reach more people who are unaware of these benefits and to educate them, as well as to implement changes based on information collected. Our goal is to make it easier for eligible customers to access free food from the market. For more information about the market's food assistance programs, visit our website.
Click HERE or on the QR code below to take the survey and be entered into our raffle to win a $25 Farmers' Market gift certificate. (It will take 3 to 5 minutes to fill out the survey. We value your privacy, and all information gathered in this survey will remain confidential. You may choose not to answer any questions.)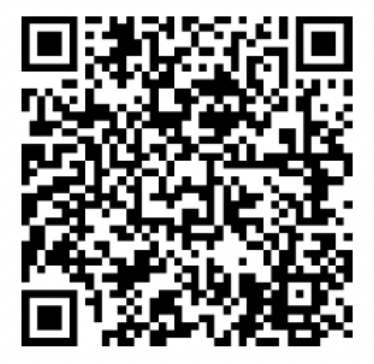 For more information, contact Stephanie Venizelos, Community Wellness Program Manager at: svenizelos@watertown-ma.gov