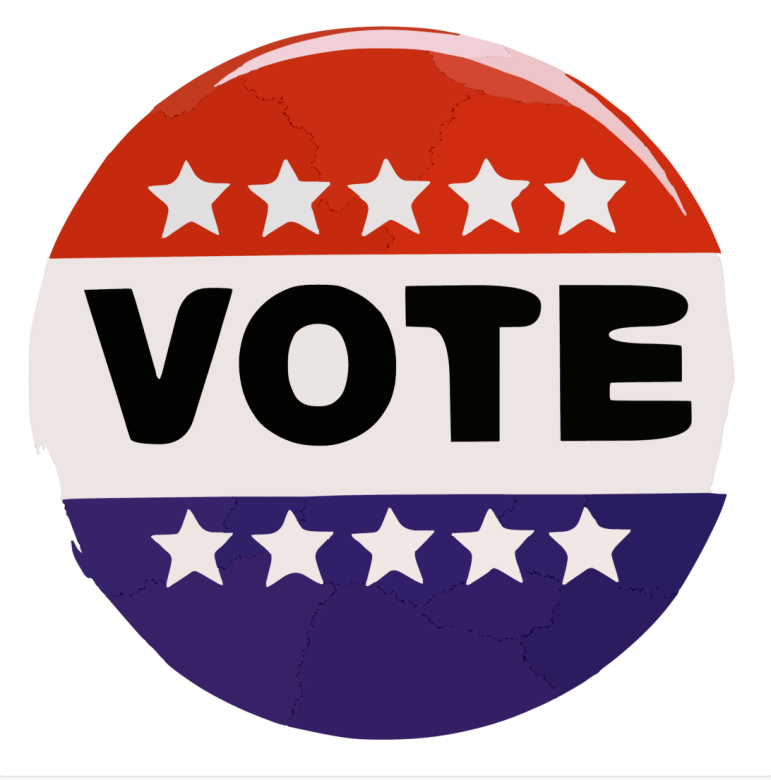 Many Watertown voters may not be voting at their usual polling places during the Massachusetts State Primary on Sept. 6.
The primary will nominate candidates for the general election on Nov. 8 in several elected positions, including: governor, lieutenant governor, attorney general, secretary of state, treasurer, auditor, Congress, the Massachusetts Senate and House of Representatives, and the Governor's Council.
Watertown has proposed using five voting locations for the City's 12 precincts. Five precincts will not be voting at the polling places that have been historically used, and eight will be different from the 2021 election.
The locations have not been finalized but a list proposed by the City Clerk's office included moving precincts 4 and 5 to Hibernian Hall from the Phillips School.
The City Council will discuss the voting places at its Aug. 9 meeting.
UPDATE: See the final plan adopted by the City Council by clicking below: