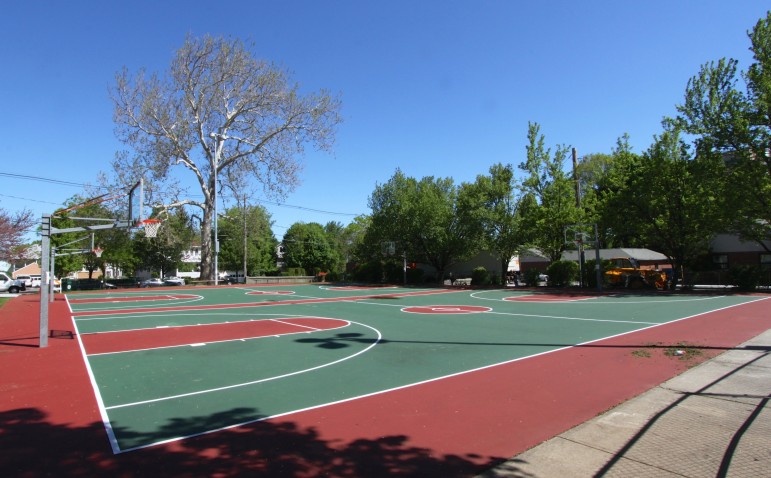 The following announcement was provided by the Watertown Recreation Department:
The Casey Park baseball diamond, basketball courts, tennis courts and multi-purpose rink will be closed from August 22 thru August 28 for renovation.
The dates might be fluid depending on the weather and other other such items.
The department will update as needed.
Please reach out to the department at 617-972-6494 or recreation@watertown-ma.gov if you have questions, comments or concerns. Please consider sharing to you family, friends or coworkers