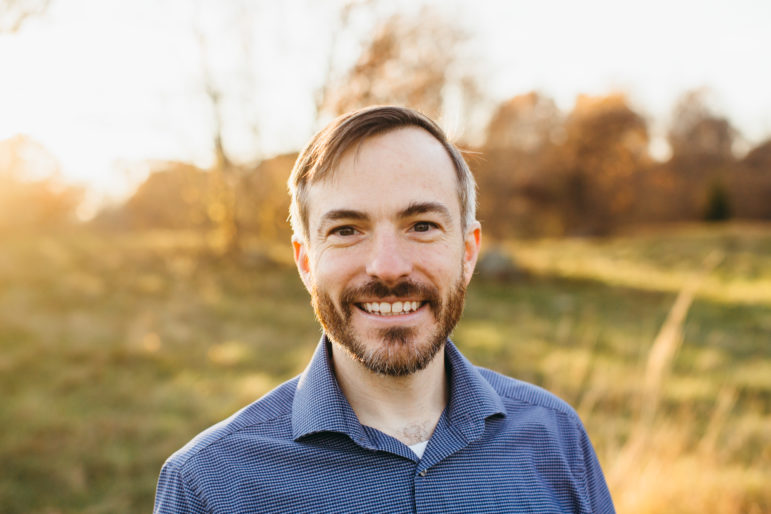 The following information was provided by State Rep. Steve Owens:
State Representative Steve Owens will be hosting office hours throughout the month of September for residents of the 29th Middlesex District.
The Representative is looking forward to hearing from constituents on state-related legislative or personal matters. The sessions will be at the following times and locations:
Monday, September 12th
10 a.m. – 12 p.m.
Deluxe Town Diner
627 Mount Auburn Street, Watertown MA
Joint Office Hours with City Councilor Tony Palomba
Friday, September 23rd
8:45 a.m. – 10:15 a.m.
Mosesian Center for the Arts
321 Arsenal Street, Watertown MA
Wednesday, September 28th
10 a.m. – 12 p.m.
Cambridge Public Library, Collins Branch
64 Aberdeen Avenue, Cambridge MA
Friday, September 30th
10 a.m. – 12 p.m.
Sarah's Market & Cafe
200 Concord Avenue, Cambridge MA