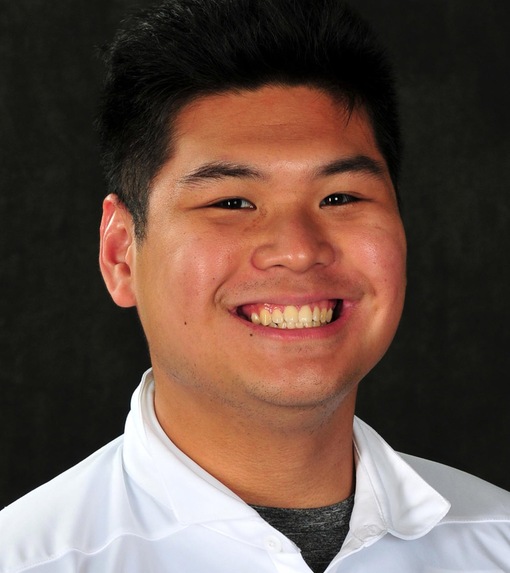 Watertown's Joe Chau was among the 10 Bentley University men's cross country/track athletes and 169 total athletes from the Waltham-based college to be given Academic Achievement Awards from the Division 2 Athletics Director Association.
Chau, a 2018 graduate of Watertown High School, was a member of Bentley's Class of 2022. He majored in marketing and liberal studies, with a concentration in health and industry and a minor in management. On the track and field team he placed 10th in the discus at the 2022 Northeast-10 Outdoor Track & Field Championships.
Bentley Athletics sent out the following announcement:
169 Bentley University student-athletes have received 2021-22 Academic Achievement Awards from the Division 2 Athletics Director Association for their success in the classroom last academic year.
The 169 honorees was the most for any institution in the Northeast-10 Conference and the East Region, as well as tied for the 13th highest total nationally. Putting that into perspective, there are more than 300 Division II institutions across the country.
Requirements to receive an Academic Achievement Award include a cumulative grade point average of 3.5 or higher on a 4.0 scale, have completed a minimum of two years of college level work and have been an active member of an intercollegiate team during the 2021-22 academic year.
"Congratulations to all of the student-athlete recipients of the distinguished D2 ADA Academic Achievement Award," said Kim Pate, vice president for athletics at Lenoir-Rhyne University and current D2 ADA President. "It's been so impressive to see the number of student-athlete's recognized for their stellar performance in the classroom grow to record numbers year to year since the inception of this award. This a reflection our member institution's commitment to ensuring special recognition of the academic success of so many well-deserving student-athletes."
See all the award winners from Bentley by clicking here.