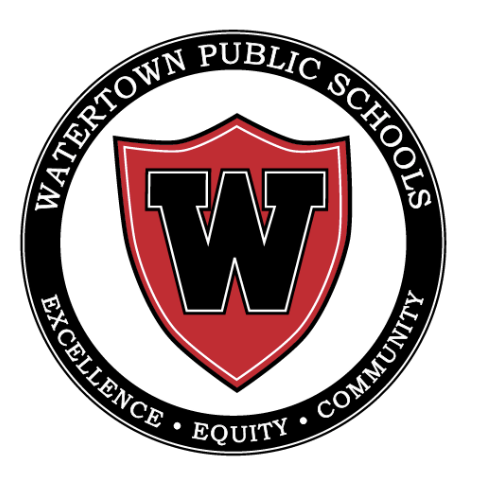 The following information was provided by the School Committee:
The School Committee met on Monday, August 29, 2022.
Over the summer, the School Committee completed and presented the 2021/2022 Superintendent evaluation. Dr. (Dede) Galdston was rated as proficient or exemplary by all members on all four standards in addition to her overall performance. She continues to show strong and steady leadership and we are grateful she is leading the Watertown Public Schools.
Minor changes were approved for the Middle School handbook, High School handbook and District handbook. No changes were made to the Elementary School handbook.
There was a second reading and vote of approval for a new policy on the use of breathalyzers to ensure student safety. Their primary use will be for high school extracurricular events, such as proms, where students often drive. For more information, please read the linked policy.
A detailed Equity Report was presented reviewing the work being done and the plans for the year.
The Superintendent presented her draft 2022/2023 goals, which will be finalized at the September 19, 2022 meeting.
The district is beginning the process of building out our next 4 year district-wide improvement strategy. This will be a collaborative effort with administrators, teachers, school committee members, and parents involved. The work begins this fall and should be complete by January.
The summer months are very busy times for hiring in any school district, and Watertown is no exception, exemplified in the district personnel report.
Our elementary school building projects continue to move forward. The Hosmer playground should be complete by November (this has been slightly delayed due to supply chain issues). O'Connell Field should also be complete by November, although the grass will not be ready for athletics until the spring of 2024. Lowell is set to open its doors in the fall of 2023.
The renderings of the new high school are looking amazing. In September, the 60% construction design documents will be submitted. Cost estimates based on the submission will be reconciled and presented to the School Building Committee on October 5, 2022. This is an important phase for the high school project. Special gratitude to the School Building Committee, chaired by City Council President Mark Sideris, who continues to work hard to move this important project forward.
The dates for 2022/2023 School Committee meetings can be found here.
Below are upcoming meetings/forums:
First day of school for students is Tuesday, September 6, 2022
School Committee Meeting, September 19, 2022 at 7:00 PM
Conversations with the Superintendent, September 20, 2022 at 9:00 AM
Agenda information and supporting documents can be found here. All supporting documents have also been linked in the update above.
Kendra Foley
Chair, Watertown School Committee