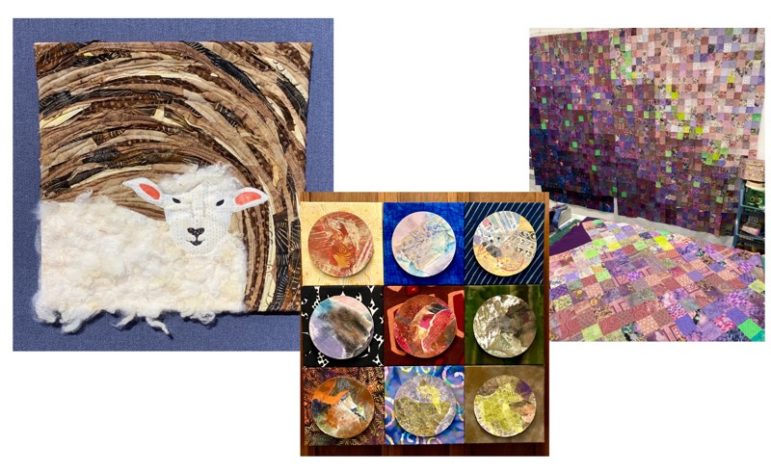 Quilters' Connection will host The Grand Show and Tell on Thursday, Sept. 22 from 7 to 9 p.m.
The event will be t St. James Armenian Church, 465 Mt. Auburn St., Watertown.
The group provided the following information:
Once a year the members of Quilters' Connection share with each other any and all work they have created during the previous year. It's a great opportunity to see up close a great panoply of colorful work, ideas and inspiration. This is the monthly meeting that every member looks forward to with great anticipation.
Usually attending a meeting by a non member incurs a $10 fee – but not on this night. Everyone is welcome. If you want to see what QC is all about, this is the perfect night to do it.
We are a community that welcomes all styles of quilting – and even members who do not sew! Come enjoy.