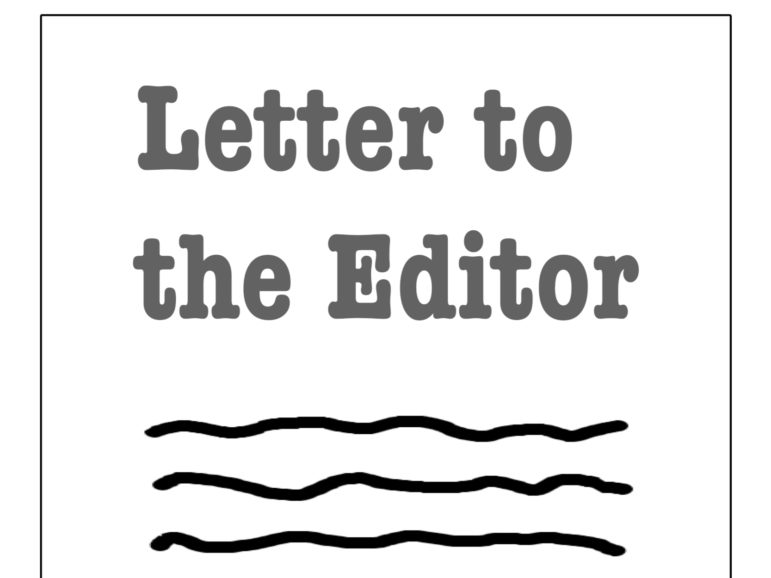 A friend of mine went to observe the Planning Board Meeting for the Russo and Sterritt sites on
Wednesday night. It went until 11:00 p.m., and she left in tears … not because either of those projects affected her personally, but because a large group of neighbors came with their constructive comments and valid concerns and went home feeling unheard.
The plans were accepted using none of their input. The plans were finalized, voted on and approved as soon as the public's comments concluded. The people most directly affected by the change to their neighborhood had no, zero, zip say.
My friend said, "I felt so badly for them. These people came to make an honest attempt to be part of the process, earnestly conveying their thoughts and feelings, when in actuality, their input was too late." They asked their councilor, "What can we do now?" The answer is "nothing."
Question: When IS the time in the process for residents to be heard?
Currently in Watertown:
When the site goes up for sale … no
When the site is bought … no
When the site plans are developed … no, not even then
When is the public invited to make comments? At the "Planning Board Meeting", when all discussions between the City and the developer are over … huh??
Does … That … Make … Sense … To … You??
We need a new process! Or, if this is an incorrect analysis of the situation, we need clarity. It would go a long way to healing our community.
Come to one of the Comprehensive Plan Meetings. (There's more power if you're actually there):
September 20, 2022 6:30 p.m. at the Watertown Middle School Cafeteria
September 29, 2022 6:30 p.m. at the Watertown Free Public Library (Watertown Savings Bank Room)
Or
September 27, 7:00 p.m. City Council Meeting, City Hall
And/Or
Call or write your councilor and express your concern.
Let's insist on putting the people back in the process!
Linda Scott
Olcott St.