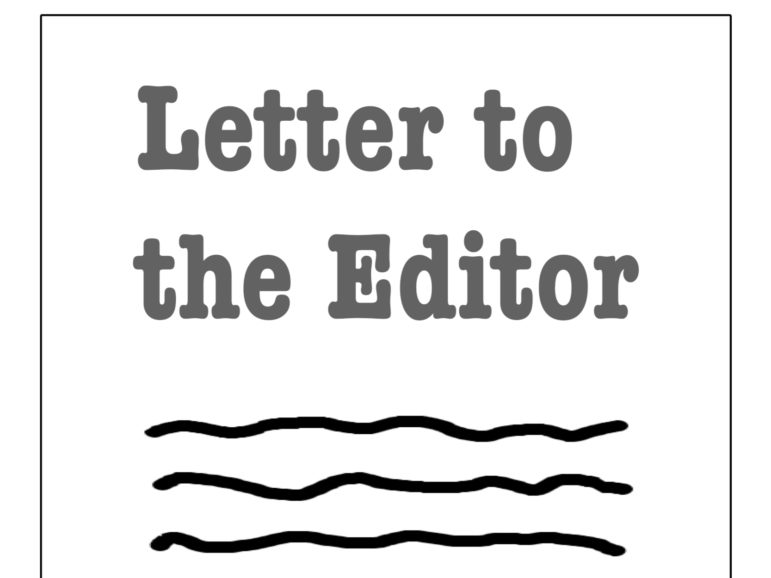 At this moment, there are folks working hard to convince our City Council to put the best interests of people who don't live here above the best interests of our town, our neighbors and future generations who will live in Watertown.
It seems that there has been an organized movement — what community organizers refer to as an Astroturf campaign — to make a case for private gain over public good. An Astroturf campaign is a carefully constructed PR campaign disguised to appear as grassroots opinion.
At issue is a request by Boylston Properties to change our zoning to allow a 10 by 105 foot illuminated commercial sign on top of the tallest building in Arsenal Yards. The sign would be visible from many areas along our riverfront. Boylston Properties has made carefully constructed and deceptive arguments about the impact, visibility and appropriateness of this sign that they wish to erect.
Our Charles River waterfront is our most treasured natural asset. Years of work and taxpayer dollars have gone into improving the riverfront as a recreational area for all to enjoy. The sign proposal would degrade and commercialize that public asset.
Boylston Properties has made arguments that the sign will have limited visibility on this side of the river. Many residents, including myself, have concluded that their arguments are deceptive. Boylston Properties has submitted examples of other illuminated signs of similar size as case studies to prove the sign's appropriateness. Yet each one of these examples is located in a setting that is far more urbanized, far more dense and not nearly as "green" as the Watertown riverfront.
Many of those signs, such as the Citgo sign in Kenmore Square and the Domino Sugar sign in Baltimore are historic artifacts and recall businesses or eras that no longer exist. They have been in place for generations. These apples and oranges comparisons do not make a valid case for appropriateness of the Arsenal Yards sign.
Boylston Properties has made arguments about "placemaking". The problem is that Arsenal Yards is not equivalent to Watertown. Watertown has its own distinct identity which is deeply tied to the river. We became the first inland settlement when wooden ships traveled up the Charles River. Much of our subsequent history involves the river. We must protect our unique identity.
If this zoning is changed it will set a precedent for other sign requests that are similarly inappropriate. It is not hard to imagine Arsenal Street eventually resembling a modern-day Route 1.
Essentially, the argument being made for the zoning change is that what is good for Boylston Properties is good for Watertown. This is of a piece with arguments that have been made about much of the development—both good and bad—that the town has seen in the past two decades. As the saying goes, "Fool me once, shame on you. Fool me twice, shame on me."
The City Council will vote on this zoning change on September 27. Please write your Councilors at citycouncilors@watertown-ma.gov to express your concern.
Joseph Levendusky
Watertown Resident