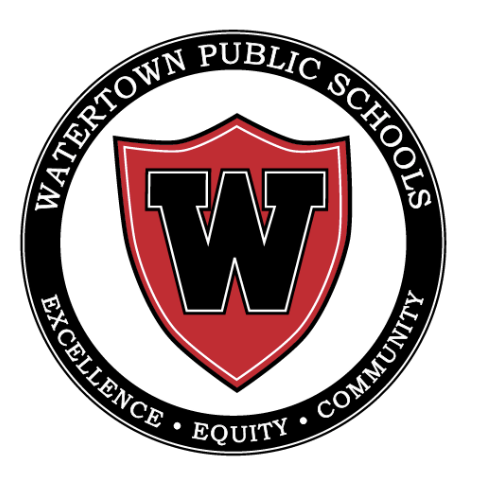 The following announcement was provided by the Watertown Public Schools:
The Watertown Public Schools is forming a District Improvement Strategy 2.0 Development Team, "the Strategy Team", whose charge is to create a multi-year District Improvement Strategy, as a successor to the current Strategy that was established in 2018.
The team will develop a clearly articulated improvement strategy that emanates from the District's mission, vision, and core values. Once these have been established, the team will determine the necessary initiatives and action plans to attain the objectives and set measurable benchmarks to monitor progress. The development of this strategy is an iterative process that will involve input and feedback from the School Committee, the District's Leadership Team, parents, students, WPS faculty and staff, and WPS community members throughout the months.
Watertown Public Schools is looking for broad representation of stakeholders on the Strategy Team 2.0, representing all schools and serving in a variety of roles. We seek diversity of thought, opinion, background, and experiences. Specifically, we are hoping that three parents/caregivers, two students, and one community member, in addition to school staff to serve on the Strategy Team.
DATES FOR MEETINGS:
All meetings will be held from 5:00pm to 7:00pm at the Cunniff Elementary School.
Tuesday, September 27, 2022
Tuesday, October 18, 2022
Tuesday, November 15, 2022
Tuesday, December 13, 2022
*A fifth meeting may be held in January if needed
Regular attendance and participation are necessary to ensure the completion of the plan. Additional information about the meetings is available here.
APPLICATION PROCESS:
If you would like to apply to be part of the team, please complete the following Google Form. Applications are due by Wednesday, September 21. The team will be selected jointly by the School Committee Chair and the Superintendent; team members will be notified on Friday, September 23.
Thank you for your consideration of this important endeavor!