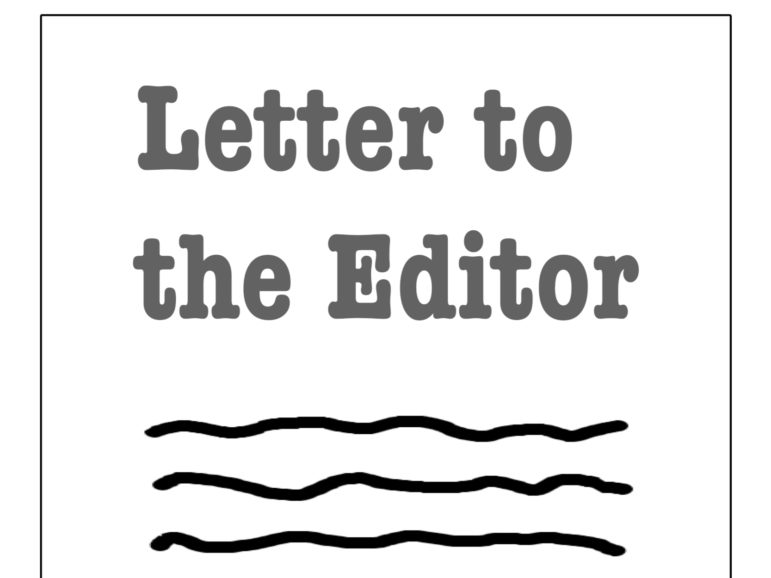 Dear Honorable City Councilors:
For comparison purposes: take a look see at the attached photograph that depicts a simple, tasteful, understated, illuminated sign at the Encore Boston Harbor [Casino] in Everett, MA. Refer to the sign with any number of adjectives; it's still an elevated, rooftop illuminated sign. Is this what we want intruding on the tranquil skyline of Watertown's 4.17 square miles? In my opinion: NO.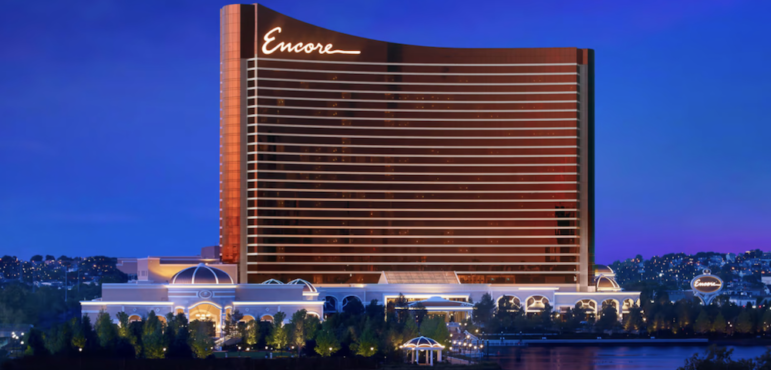 In 1816, the Watertown Arsenal was "branded" in history. The petitioner knew full well of the City's position as a desirable destination for development during their site selection process. There was no blindsiding.
Watertown is not for sale to the highest influencer. There should be no consideration given for the proposed RMUD Zoning Amendment to Section 7.07 of the Watertown Zoning Ordinance. Thank you.
Best,
Angie
Angeline Maria B. Kounelis
Retired District A, East End, Town/City Councilor
55 Keenan St.
Watertown, MA 02472-2904
Landline: 617-926-2352
Mobile: 617-538-9252
Watertown City Staff Report: 1a71627e-aa5d-4551-8a4d-eb31138d3ec7-1