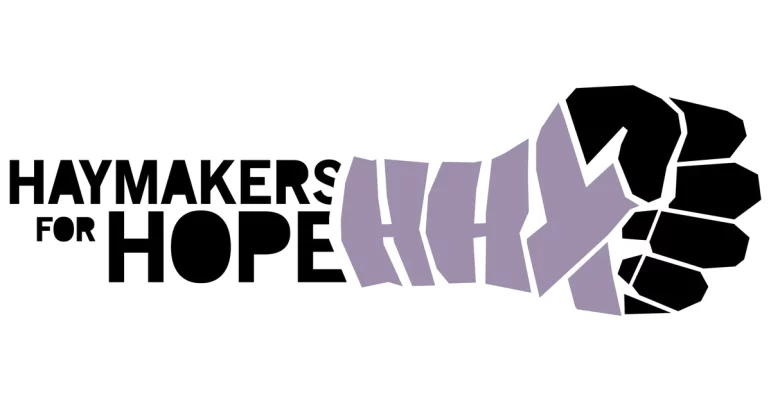 The following announcement was provided by Haymakers for Hope:
Watertown resident, Julia Driesch, will be taking a shot at knocking out cancer by fighting in the ninth annual, "Haymakers for Hope Belles of the Brawl" all women's charity boxing event at the newly opened, MGM Music Hall at Fenway.
Tickets are now on sale for the event, with doors opening at 6:30 p.m. and fights beginning at 7:30 p.m. on Thursday, Sept. 29, 2022.
This month, 24 brave women living and working in the Greater Boston area will compete in boxing matches throughout the night, against equally skilled opponents to help raise money for cancer research, awareness, survivorship, and care. In preparation for the big event, each fighter is strategically paired with a boxing gym and coach to guide them through the vigorous four-month training cycle. All participants train individually and within small, intimate groups, learning the fundamentals of the sweet science, while creating lasting bonds with their trainers and Haymakers for Hope colleagues. Haymakers for Hope is much more than a cancer fundraiser.
Since its initial event in 2011, Haymakers for Hope has raised more than $20 million for cancer research, awareness, survivorship, and care. The organization has transformed more than 950 ordinary participants into extraordinary amateur fighters. The women gearing up for their boxing debut at this years' "Belles of the Brawl," have raised over $250,000 and counting!
"After a decade of bringing entertaining, charitable boxing events to the Fenway area, and working hard through COVID-19, we couldn't be more excited to have our official debut in the state-of-the-art, MGM Music Hall this year," said Co-Founder Andrew Myerson. "Our goals and mission remain the same, but now with a new environment and comeback after the pandemic, we're looking forward to taking the Haymakers experience to the next level."
Haymakers for Hope "Belles of the Brawl" fights are scheduled for three, two-minute rounds, and the entire boxing card is sanctioned by USA Boxing. General admission tickets are $85 and are available for purchase at www.haymakersforhope.org. In addition to the boxing events, Haymakers received charity bibs for five major road races across the globe, added charitable golf tournaments in Boston and Denver, and hosted its annual Sucker Punch Plunge to raise additional funds aimed towards knocking out cancer.
About Haymakers for Hope
Haymakers for Hope is a 501(c)(3) non-profit organization dedicated to raising money and awareness for cancer research, care, and survivorship through organized charitable boxing events. Founded in 2010 by Andrew Myerson and Julie Anne Kelly, Haymakers for Hope has helped raise over $20 million to knockout cancer. For more information, visit us at www.haymakersforhope.org.