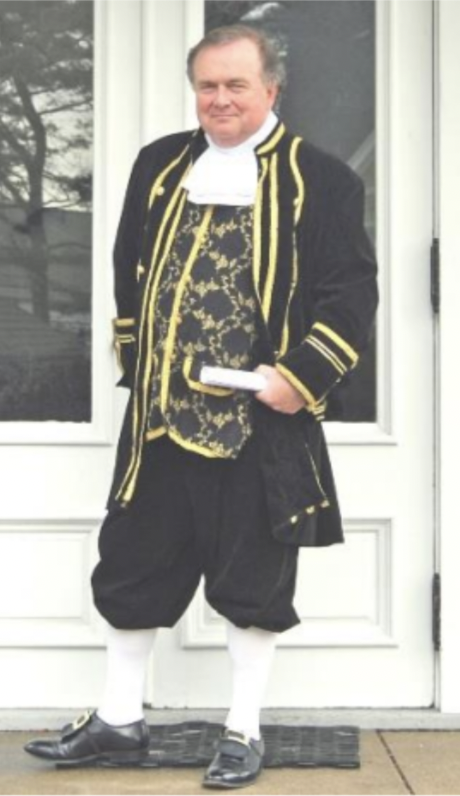 The following announcement was provided by the Historical Society of Watertown:
The Historical Society of Watertown and The Watertown Free Public Library present "Meet John Adams — A Lively and Revolutionary Conversation with the Second President" on Sunday, Sept. 25, 2022 at 2 p.m.
The event will be at the Watertown Free Public Library's Watertown Savings Bank Room, 123 Main St., Watertown.
Join the Historical Society of Watertown & the Watertown Free Public Library for a live presentation by George Baker portraying John Adams, dressed as the Second President of the United States 1797-1801. John Adams talks about his life and times in a humorous and inspiring performance and discusses many incidents in his life.
George Baker will play and sing several historic songs accompanied by himself on a digital piano, making for a festive, fun, and inspiring show.
George Baker is a graduate of Columbia College and Columbia Law School. He practices law in New Canaan, Connecticut. In 2008, George created a one-man show to represent the humor and patriotism of President John Adams. Since then, his performances have taken place across the United States at venues large and small including some Presidential libraries. All meetings are free and open to the public.
For more information, please visit our website, historicalsocietyofwatertownma.org/HSW/, or contact Joyce at joycekel@aol.com. This Program is funded by a 2022 grant from the Watertown Community Foundation.