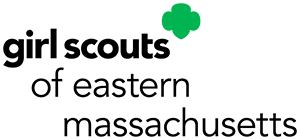 The Watertown Girl Scouts announced that they will hosting an information event that is open to all.
Watertown Girl Scout Family Information Drop In
Thursday, October 27, 6-8 p.m.
Watertown Free Public Library, 123 Main St., Watertown, MA 02472
Your family is invited to discover how Watertown Girl Scouts can help support the future Girl Scouts in your life! Join us to get a taste of what it's like to be a Girl Scout at this fun, free, drop-in event. For more information, contact Crystal Kirkirt, ckirkirt@gsema.org, 978-770-1219.