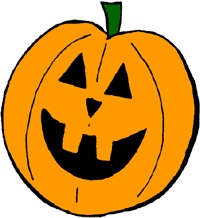 The following announcement was provided by Watertown Families Together:
Not a fright in sight at the Halloween Happening on Oct. 15 at 10 a.m. at the Church of the Good Shepherd, 9 Russell Ave., Watertown.
Let's celebrate the harvest time and Halloween where make-believe is key.
Families are invited to an event that includes:
Music
Halloween crafts
Treats
Games
Something for everyone
This family friendly event is sponsored by the Watertown Community Foundation, Watertown Families Together, and the Church of the Good Shepherd.