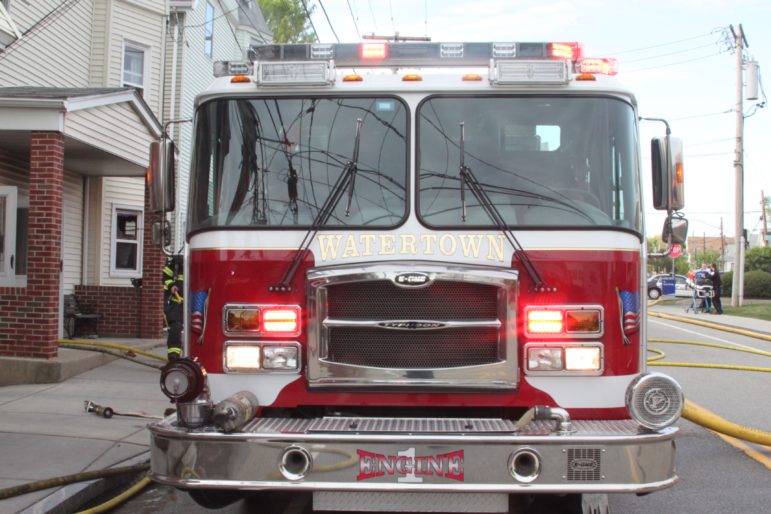 The following announcements came from the Watertown Fire Department:
The Watertown Fire Department is hosting an Open House on Saturday, Oct. 15, 2022 from 10 a.m. – 2 p.m. at 99 Main Street, Watertown!
Come join us for some fun, food, and live demonstrations. Learn about fire safety and what you can do to keep your friends, family, and pets safe.
You can also vote for your favorite entry in the Children's Art Contest (see info on the contest below).
Make sure to send in your artwork entry before Oct. 13, 2022
(Winner will be announced on the Watertown Fire Facebook page on Oct. 14, 2022)
Watertown Fire Department Children's Art Contest.
This contest is open to all Watertown Elementary School students. We would like to see your best Fire Department themed drawings. Please include your name, your parent/guardian's name, phone number and email address. Entries should be received by Oct. 13, 2022 so that we will be able to display all of them in the lobby of Fire Headquarters at the Open House.
Winners will be announced after the Open House on Oct. 15, 2022.
You may drop off your entry or mail it to:
Watertown Fire Department
Attn: Fire Prevention Office
99 Main Street
Watertown, MA 02472