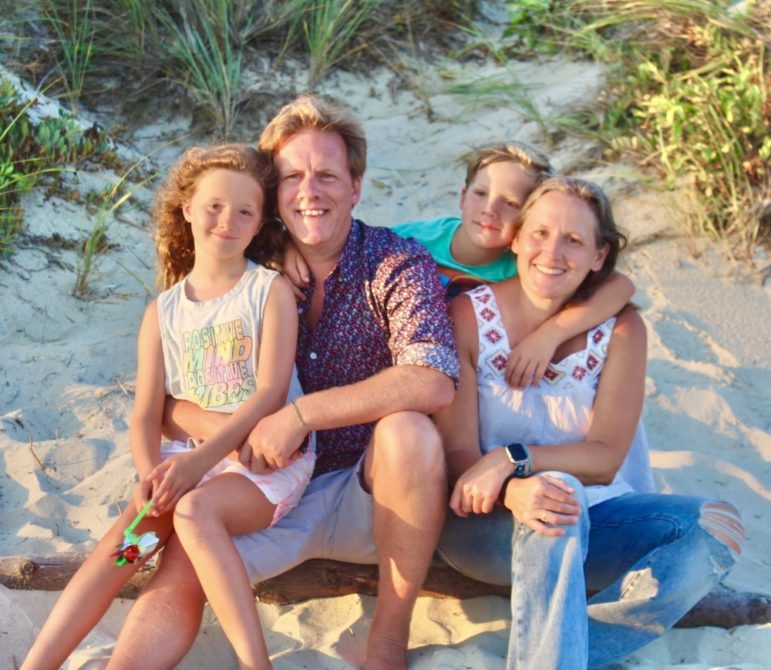 The following announcement was provided by the Watertown Boys & Girls Club Board of Directors:
The Watertown Boys & Girls Club Board of Directors is proud to introduce Gary Beatty as its new Executive Director.
The Search Committee of the Board worked with a consultant to cast a wide net for qualified candidates who had, in addition to promising resumes, two intangible qualities: an understanding of and passion for working with youth, and who were the right fit for Watertown. The selection process was lengthy, involving several rounds of interviews, both virtual and in-person, a site visit, and a written response to some Committee questions. The Search Committee was unanimous in its selection of Gary to lead the Boys & Girls Club.
Gary, who is originally from Maghera (Co. Derry), Northern Ireland, first came to the Boston area in 2002 to work as a professionally licensed youth soccer coach, (a lifelong passion tied to his love of Manchester United FC), which he did for over 10 years. From there he spent five years in sports facility management before more recently working in the senior living industry. He and his wife, Jen, have been residents of Watertown since 2013, along with their children Maeve and Rory.
"I'm incredibly proud and excited to be named the new Executive Director of the Watertown Boys & Girls Club," Gary said. "Having been a resident of Watertown for the past nine years, I fully
appreciate the role our organization plays and the impact it makes in the lives of many of our young people and their families within the community.
"I look forward to working closely with our staff, Board of Directors, supporters and of course our membership to help build upon the club's past successes, and see the many terrific opportunities that exist to develop and grow in the years ahead. 
"I'm truly honored to lead the organization into what I know is going to be an exciting future for everyone involved and I can't wait to get started! As it happens, my daughter Maeve turns 9 on my first day of the job (Oct. 24). Both she and my son Rory (who recently turned 7) are members of the club, and attend Watertown Public Schools. "
As he first begins his tenure, Gary plans to introduce himself to the many Watertown community and government organizations that play a part in supporting and enriching the lives of our Watertown children. During one of his interviews, Gary said he took particular notice of the Watertown Boys & Girls Club mission statement, which is, "to inspire and enable all young
people, especially those who need us most, to realize their full potential as productive, responsible and caring citizens."
Gary will be introduced to the public at the Watertown Boys & Girls Club 50th Anniversary Gala — Celebrating Gold: A Half-Century of Building Great Futures — on Oct. 28th at the Hellenic Center from 6:00-10:00 PM. For questions about sponsorship or tickets, contact Peter Gardula, Director of Mission Advancement @ 617-926-0968 or pgardula@watertownbgc.org.