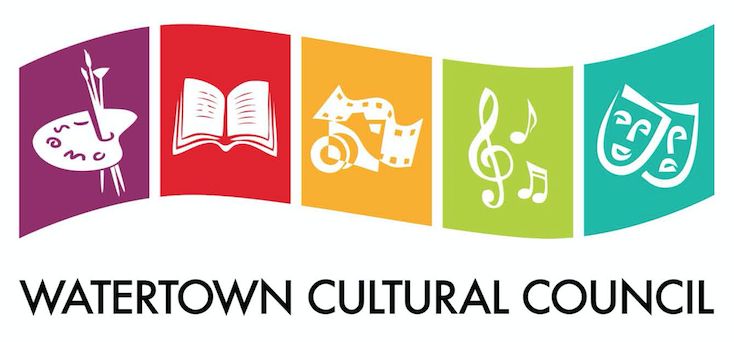 The Watertown Cultural Council sent out the following information:
Got a great idea for a Watertown public program in the arts, humanities or sciences? The Watertown Cultural Council may have funding for you and your group!
Check out our website before the grant season closes on October 17th. Go to watertownculturalcouncil.org and/or email for more advice at: info@watertowncultural.com
The online grant application is through the Massachusetts Cultural Council website.
There you can register, watch a video that walks you through the process of completing an application, and submit the application.