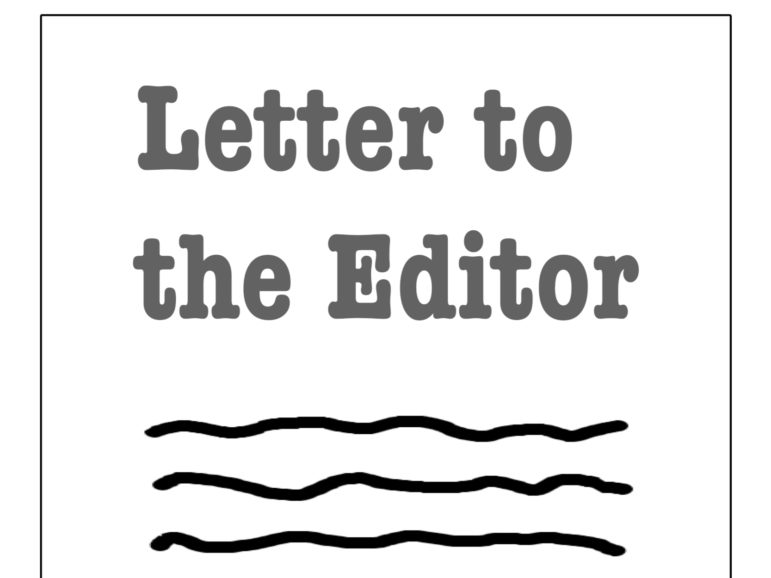 Dear Editor,
In reading recent local publications including this one, I've noticed something troubling.
Recent articles of Caroline Colarusso and her supporters are calling on our 5th Mass. District Congresswoman Kathrine Clark to debate the issues that surround the upcoming election. Mrs. Colarusso has challenged Clark to five debates with little or no conditions attached. That's not the troubling part of it. The troubling part of it is that Kathrine Clark and her team have not responded to most or any debate requests.   
So, today I'm asking your publication and readers to reach out to get answers why a dedicated public servant would not want to debate the issues for the voters to make an educated decision about their vote. Long before the days of social media, candidates would have a series of debates with unbiased moderators. These moderators would be from different newspapers, radio and television stations. You wouldn't know where they stood politically or ideologically, because bias wasn't rampant and, in some cases, not even allowed. In current times the news cycle changes rapidly, that we need more debates, not fewer or in this case none. 
As a small business owner and veteran, I have had many challenges over the past couple years. Many of those challenges were the result of poor government policy and lack of compassion to our citizens. As someone who has served this country and believes in opportunity, I'm feeling slighted by Kathrine Clark and many other political figures that run away from some of its citizens. When it comes to the issues that affect our community, state and country, now more than ever we need to shine a light on these leaders. For better or worse stand up and let us know where you stand. 
My fellow citizens … PLEASE PLEASE PLEASE demand debates now. Our future is on the line.
Richard Chiapperini
U.S. Army Veteran
Watertown, MA