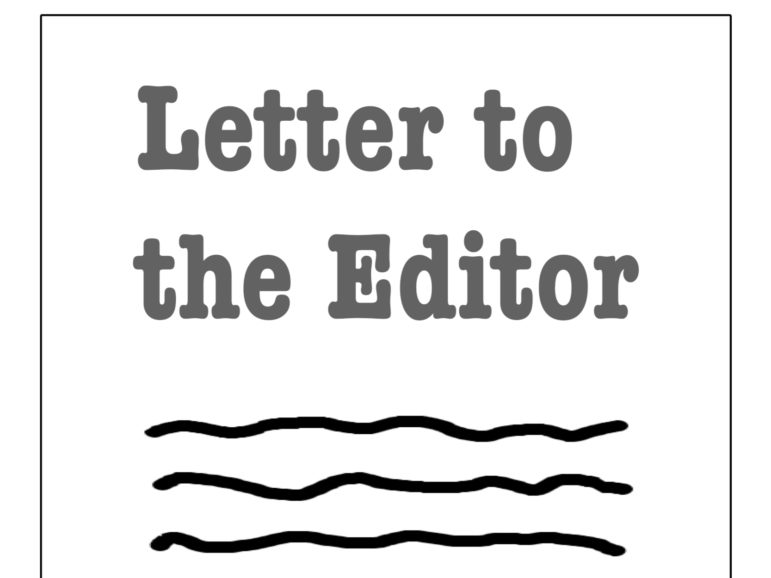 I'm writing to encourage my Watertown neighbors to vote Yes on Question 1, the Fair Share Amendment. The Fair Share Amendment will create permanent, urgently needed funding for education and transportation without placing an additional financial burden on middle- and working-class families.
Here's how it works. We currently all pay the same income tax rate. That's written into the state constitution. After the Fair Share Amendment passes, we would all still pay the same rate on personal incomes up to a million dollars — which is, really, a ton of money — and then an additional four cents would be paid on every dollar earned over a million in a single year.
Four cents isn't much, but the Fair Share Amendment is estimated to raise as much as $2 billion every year for our communities. It'll support expanded vocational programs, lower state college tuition, and repair highways. Maybe we'll even have a functioning public transit system again.
Keep in mind, this affects only personal incomes. Small business owners would need to take home more than a million dollars in profit to see any change. Thanks to available deductions, homeowners would need to sell their properties for a gain of at least $1.5 million before they're affected. And once again I scream into the void: that is a ton of money!
Some people will say that you can't just throw money at problems. Those people tend to have money, which they hurl gleefully at all their problems. Money builds bridges. It repairs roads. It hires bus drivers.
Voting Yes on Question 1, the Fair Share Amendment, will give us real, sustained investments in the foundations of a prosperous future: education, transportation infrastructure, and public transit. It's time to solve some of our problems. Let's do it.
Daniel Pritchard
Hosmer Street