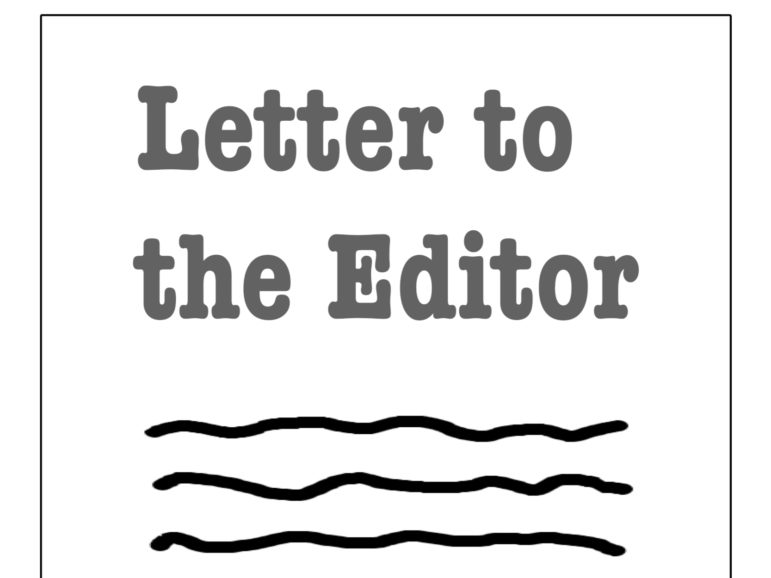 It seems that politicians never have enough money and work hardest to come up with easy ways to get it. In addition to the taxes we already pay, and the $7 million Watertown has received from the lottery as Unrestricted General Government Aid in fiscal year 2022, there never seems to be enough money.
In their latest "how can we get more money" scam, politicians have targeted people with taxable income over $1 million. Apparently, those people aren't paying their fair share.
Be careful when issues are framed in an 'us vs them' context. This approach is often used by politicians and others to elicit a tribal response. We all want to belong to a group where we can find support and people with the same ideas. Politicians want an emotional response. "Why do we pay a fair share while they do not?" Look at how many times this tribal division tactic is used — the vaxed vs. the unvaxed, the truth tellers vs. the conspiracy theorists, the whites vs. POC and in this case the fair share payers vs. the cheaters.
How was it determined that the 'rich' aren't paying their fair share? The proposed Question 1 does not say. A tax of 4 percent will be levied on taxable income (already being taxed, mind you) over $1 million. Who determined that those not paying a "fair share" are people who have a reportable income over $1 million? Why not $5 million or $10 million? Who determined that an additional 4 percent would make things fair? Why not 2 percent or 3 percent? Could it be that those proposing the question determined that 4 percent would be interpreted as a reasonable amount but 5 percent would not be supported? Both the income amount and the tax amount seem to be arbitrary and are not supported at all in the text of the question.
This Question has the potential to affect many people in our community. Who are the rich people who are not paying their "fair share"? Are they corporate big wigs who scoff at the common taxpayer or are they our family members, our friends, our relatives and our neighbors who have worked hard all their lives — just as we all have — and saved and invested. We then deem it "fair" to penalize them for their success? Look past the emotion and look at the potential affects on people in our communities.
If there are issues with the current tax laws that, when followed, create an unfair divide between people with wealth over $1 million dollars and those with less, then why aren't the politicians who are pushing Question 1 working to change the current tax code to be more fair?
Why aren't they working to close all of the tax "loop holes" we always hear about that make taxes unfair? Is that not a job of our elected officials? I am troubled too, that our local elected officials are lobbying in favor of this ballot question. Elected officials are supposed to support the will of those they represent. Before our City Council members and School Committee Members came out to support of this question, did they determine that this was supported by those they represent?
Personally, I see Question 1 as another money grab tax by politicians who never seem to have enough of our money to spend. I urge people to read the entire text of Question 1 before deciding how to vote on the issue. I for one will be voting NO.
Steve Boehm
Francis Street