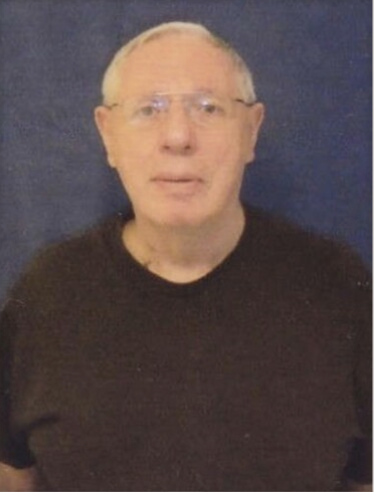 Ronald James Webber of Watertown passed away peacefully on October 12th, 2022 in the Newton-Wellesley Center for Alzheimer's Care from complications of Alzheimer's disease.
He was born in Austin, Texas, in 1941 and lived on a ranch in Pflugerville, Texas, with his parents and four siblings. The family moved to Lowell, Massachusetts, in 1948 and to Groton, Massachusetts, in 1950. He attended school in Groton and then attended the Cambridge School of Weston and Harvard University. After graduating from Harvard he attended Northeastern University as a graduate student in mathematics.
In 1978, Ron married Jeanne Trubek, united by their common interests of Peace and Justice, and
mathematics. They lived first in Melrose and then Newton where they raised their two children, Anne and James. Ron left the area of mathematics to work for computer companies, primarily
Stratus Computer in Marlboro. During 2011 he and Jeanne spent 6 months in Kigali, Rwanda, where Ron put his experience as a manager to use helping to write a five-year plan for the Kigali institute of Science and Technology. After many years at Stratus and its successors Ron retired and returned to mathematics, studying statistics at UMass Amherst.
In 2016, with the children grown, Ron and Jeanne moved from Newton to Watertown where he promptly got involved with Watertown Citizens for Peace, Justice and the Environment. He served as treasurer and on the Steering Committee as long as he was able. In many ways this was the political home he had been seeking.
Ron is survived by his wife Jeanne, his children Anne Webber (Kendall Libby) and James Webber and his brother Steve Webber (Nancy) and sisters Karen Mulhauser (Fritz) and Susie Risho (Ray) along with many nieces and nephews. His brother Peter predeceased him in February, 2022. A memorial will be held in the springtime.
Expressions of sympathy in Ron's memory may be donated to Watertown Citizens for Peace, Justice and the Environment, P.O. Box 1194, Watertown, MA 02471-1194
For online guestbook please visit: www.giragosianfuneralhome.com