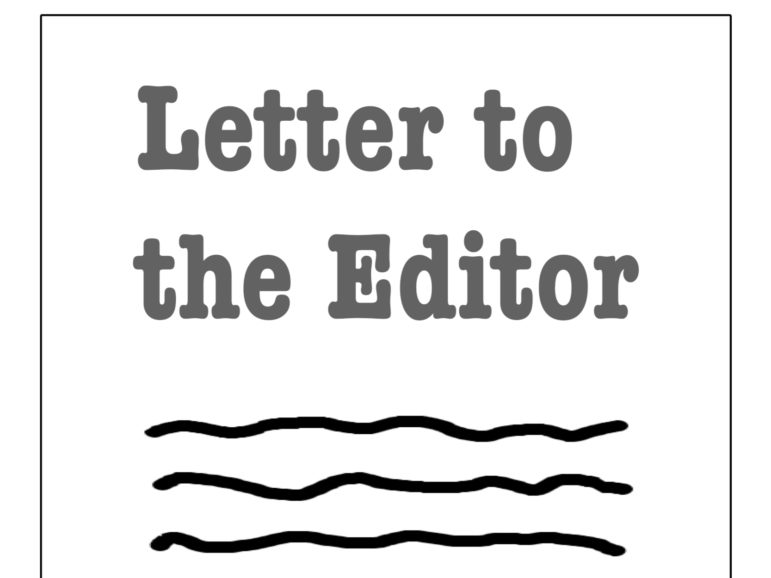 I noticed that the Biosafety Committee was meeting on October 6th and decided to "zoom in," curious to know what it was all about. Besides the many buildings being erected all over the City, this seemed like it would be the next step: how does the City vet our new corporate neighbors? This seemed like the place to find this out.
On the agenda were three companies:
Arcaea, LLC (155 Arlington Street), which works on cosmetics
AutoIVF, Inc (200 Dexter Ave.). which, obviously is in the IVF business
Abata Therapeutics (100 Forge Road…Arsenal Yards), which was working on diabetes 1 and multiple sclerosis.
By the end of the short questioning and approval of Arcaea, I thought that I'd gotten the format: Introductions; what safety level; what "products" would be brought in and used and how they would get there. How and where they and the waste would be stored and disposed of. What's their safety plan? Would they work with any chemicals?
Okay, I've got it, I think. I continued to watch. They had, as I can recall, many fewer questions for the next company, and approval to go on to the Health Department for final approval was given, the same as the first.
Then came company number 3. I now had questions.
Abata, according to their representative, was moving from Cambridge to Watertown. The committee noted that their "community sponsor" was from Cambridge. Was it East or West Cambridge, they were asked by the Committee, because if their sponsor lived in East Cambridge, they'd have to find another sponsor…maybe someone from Brighton. Huh??
I tried thinking this line of questioning through. They want someone who lives close to the lab to vouch for them, because if something went wrong, it would affect that neighbor too…maybe?? I could understand that reasoning, except that I couldn't. There are plenty of short-sighted, greedy people who would gladly sign a piece of paper for money, I thought.
This is an existing company. Maybe looking into their safety records and inspections in Cambridge would be a more effective strategy? Do you do that, too, Biosafety Committee? Their safety report seemed (here's an old image) hastily pulled out of the back of a file cabinet, dusted off, and submitted. Why do I say this? Because the person to report to in case of an emergency is the person in Cambridge, not the person in Watertown. Helpfully, they were told by the Committee to use the "find all" function on their word processor to swap out the old for the new name, but there was not, as yet, a new contact name for Watertown.
The questioning continued: What "products" would they be bringing in? Who was responsible for bringing them in? How would they actually get to the lab on the second floor and "penthouse" level?
The company response: The owners of the building told them that there'll be a "very secure mail room" with personnel hired by the building to distribute their "mail" to them. There's a bank of 3 elevators. They'll use the largest as a freight elevator. All this seemed satisfactory to the Committee. They approved this final company and passed them along for approval by the Health Department.
I don't understand this decision.
This company cared so little about this process that they didn't even review and update their "safety plan."
I'd want to vet this "sponsor" as well as vetting the company's past safety and inspection history. Although the company seemed fine just leaving the disposition of their potentially toxic and diseased products to the building mailroom and an elevator that may or may not expose people coming in and out of the building, I'd hope that the Biosafety Committee wouldn't be fine with this until more details could be gotten. I wouldn't reject this company out of hand. I'd need them to come back again, the next time with more and complete safety/transportation information with verification.
So, my bottom line: I strongly recommend that residents watch these proceedings to see what
we're getting ourselves into. Also, I know that our cable people are full out, but this would seem
to be a committee meeting that should be stored on video on the City website, where the
Committee's decisions are in full view. You'll notice on our city website, that this biosafety
meeting (October 6) is one of the meetings with no video to be shared with the public.
I guess my final question for the Biosafety Committee is: Is your purpose a coaching role for new companies coming into Watertown, or do you have a gatekeeping role?
I know that you are all very well educated and qualified, with letters after your name that I may or may not know how to read (an inside joke between me and the Committee), but I do have common sense, and that's telling me that this process has to be tightened up!
Let's keep Watertown safe, please.
Linda Scott
Olcott Street