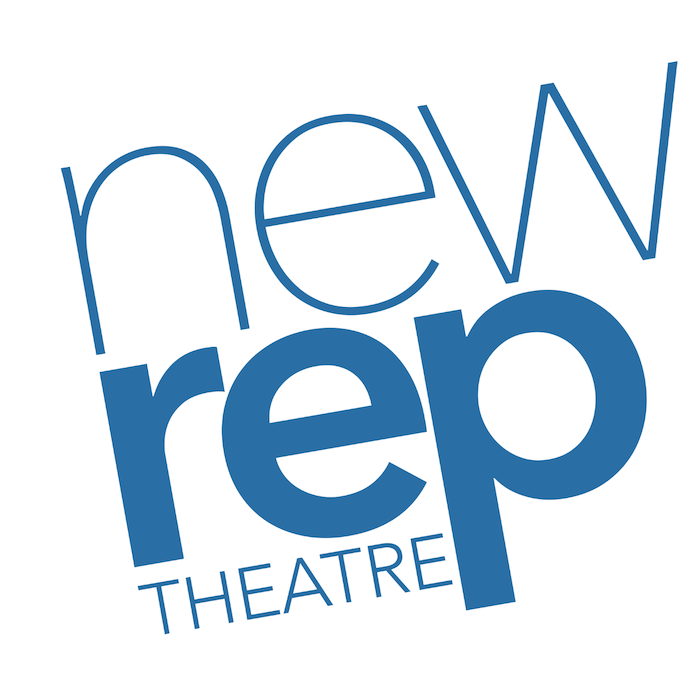 The following information was provided by New Repertory Theatre:
New Repertory Theatre's Pipeline Project has extended the deadline for accepting submissions for its next round of artists residencies to October 31, 2022. The Pipeline Project invests directly in local performing artists, writers, and performance makers, providing concrete and tangible pathways to production at the professional level.  
New Rep's inaugural generation of Pipeline Project Residents was selected by invitation and are now in development pathways to world premieres. This second generation of the Pipeline Project will be selected through an open submission process. Some examples of eligible projects and people, though we are not limited to the scope listed, below:
Playwrights and writers who are developing new work for performance 
Directors seeking to revitalize classics, or take a new look at overlooked material 
Directors devising new material, or adapting pre-existing material 
Solo Artists, seeking time, space, and/or collaborators including but not limited to Directors, Choreographers, and Composers 
Performance artists creating work to be performed for an audience 
Musicians and Composers expanding their work into a theatrical medium: Concept Albums, Immersive Concerts, Storytelling/Narrative infused concerts 
Dancers, Choreographers and Mover-Makers collaborating with other dancers/performers
New Rep is actively seeking works that lack access in the New England area, including new musicals, works by or about the Indigenous experience, works by or featuring disabled performers, solo works, and interactive/site specific works. The New Rep team will work with the selected artists in residence to create developmental support frameworks and a schedule for development. Such support can be composed of: dramaturgy, research, seeking out collaborators, table reads/staged readings, feedback from artistic staff, rehearsal space, prop/material acquisition, and more. Financial justice is a key value of the Pipeline Project and New Rep's relaunch process. Selected artists will receive compensation no less than $20@hr, with an eye towards compensating time that is not traditionally recognized/supported (writing time etc.) in addition to onsite time for rehearsals and workshops. 
Proposals must be received no later than 5:00 p.m. EST on October 31, 2022 to be considered for this year's cycle. Proposals will be reviewed by a committee of New Rep's creative and leadership team. The number of projects selected may vary depending on size and scope.

More information about the submission process and requirements available here. 

New Repertory Theatre (New Rep) has been an award-winning professional theatre company for 38 years, staging productions and events that speak to the vital ideas of our time. New Rep is emerging from the pandemic with a renewed commitment to inclusion, diversity, equity, accessibility, and accountability (IDEAA) infusing every aspect of the company's work as it seeks to build community collaborations and give voice to the diverse interests of those communities.