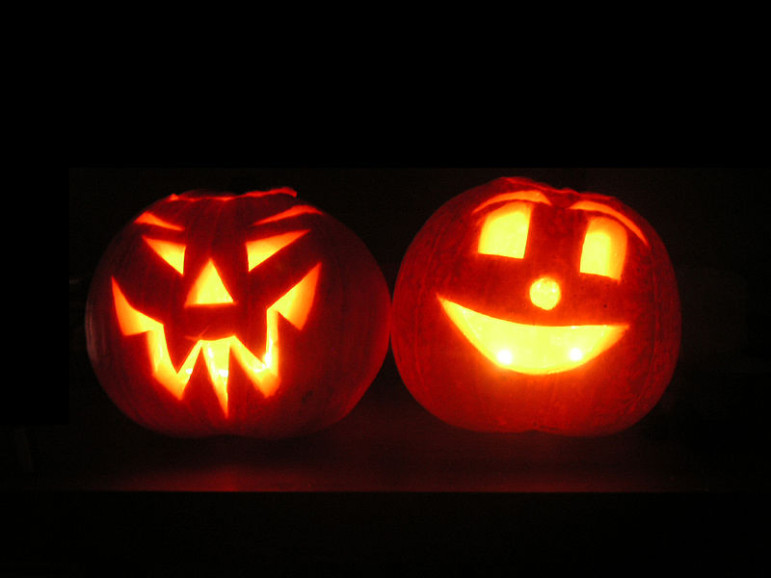 Arsenal Yards provided the following information:
Our annual Pumpkin Carving Contest is BACK during Fall Falladays at Arsenal Yards. Pumpkins will be on display in the River Green from Friday, October 28th (at 6pm) to Monday, October 31st. Stop by, select your favs and help us carve out a winner!
NEW this year! All votes will be entered to win a $100 Gift Card to their favorite Arsenal Yards destination.
Pumpkin designs are submitted from the local community and all proceeds for this contest supports the Watertown Boys & Girls Club.
Be on the look out for special entries from the Watertown Boys & Girls Club students!
VOTING OPENS FRIDAY, OCTOBER 28th
Find the QR code next to the pumpkin display to cast your vote. Voting ends 11:59pm on Monday, October 31st. Winners will be announced Tuesday, November 1st.
Please do not touch the carved pumpkins, they are fragile and pieces of art.
Carved pumpkins have a limited life span and are subject to be removed at any point.
*Featured photo is from last year's competition.
About the Watertown Boys & Girls Club:
The mission of Watertown Boys & Girls Club is to inspire and enable all young people, especially those who need us most, to reach their full potential as productive, caring, and responsible citizens. For more information please visit: https://watertownbgc.org/
About Fall Falladays:
Come experience the River Green for all the fall feels! From October 12th – October 31st we're making Fall a daily holiday. Grab your favorite AY takeout and spice up your fall days on the River Green. Plus, enjoy a variety of special events & activities.
See our Events Calendar here, for all the upcoming details.