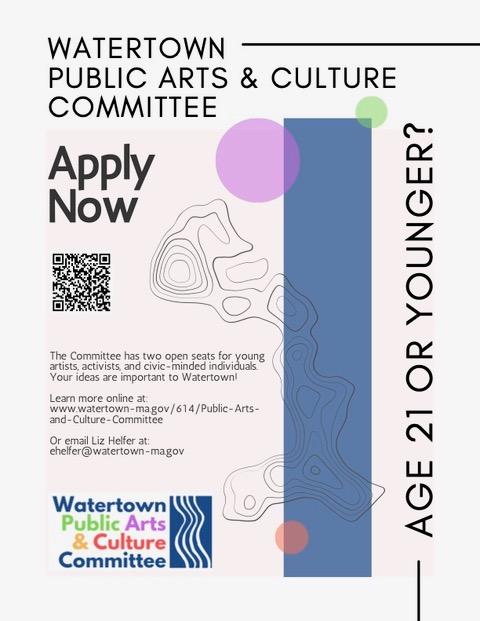 The following information was provided by the City of Watertown:
The city of Watertown's new Public Art & Culture Committee needs two new young members.
We're looking for people between the age of 16 and 21 to help us develop new projects for the city. If you know anyone that might enjoy participating please forward this information. We meet monthly at City Hall or on Zoom. Visit our page on the city's website to learn more.