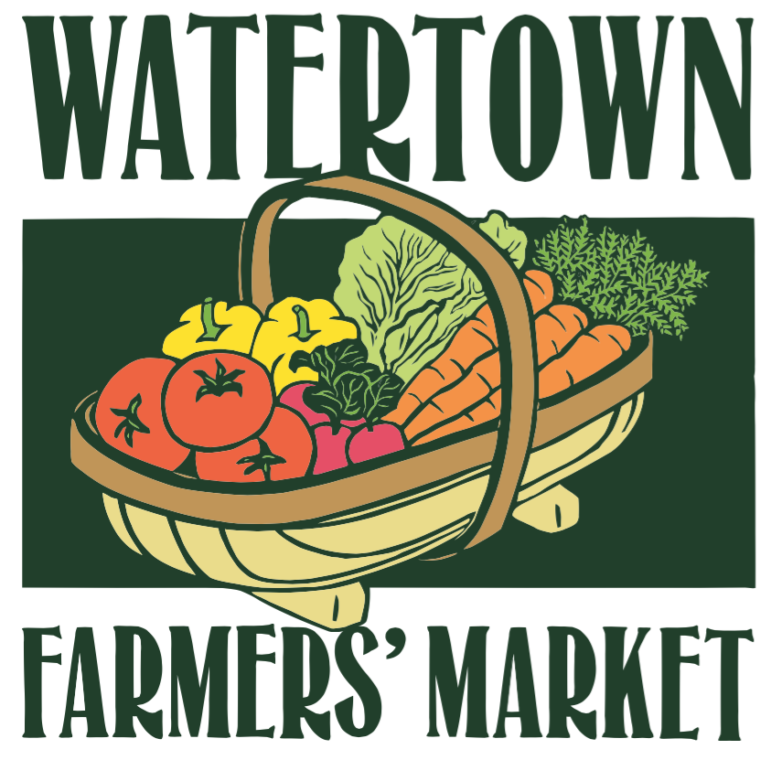 The Watertown Farmers Market sent out a customer survey to see how they can improve the market at Saltonstall Park. Also, people can get fresh produce from a couple of the market's farm stands.
The Watertown Farmers Market sent out the following information:
We Want to Hear Your Voice! Help Us Create an Even Better Market for 2023!
Please take this brief, yet important survey about your experiences at the market this year.  We want to hear from ALL community members: from weekly shoppers to those who were not able to make it this year – your feedback is important!  
Follow Link to Take Survey: 2022 Customer Survey
Thank you in advance for your participation, and please share the link!
Thanksgiving & Winter CSAs
Dick's Market Gardens will be offering customers a one-time Thanksgiving Produce Bag!
The bag will include a variety of storable produce suited well for holiday dishes as well as everyday meals! The bag will be delivered to Watertown City Hall on Thursday, November 17th with pick-up hours between 1 p.m. and 5 p.m. Items to include winter squash, potatoes, apples, and onions, and possibly carrots, cabbage, and/or Brussel sprouts (weather dependent).
Customers can sign-up for the bag through Dick's website: SIGN-UP HERE
*Last day to order is Monday, November 14, 2022
Please Note: They will not be offering a winter CSA this year. 
www.dicksmarketgardens.com
Still Life Farm, another branch of the Stillman's Farm family, is offering their Winter CSA program in Watertown again this year with a diverse variety of local produce all grown at their farm. The CSA will include (but is not limited to) storage roots, alliums, winter squashes, cabbages and brussels sprouts, hardy winter greens, and storage fruits. 
CSA pick-up will be on Main St, in front of Saltonstall Park, next to City Hall on the following dates:
Friday, November 11, December 9, January 13, February 10 11:30 – 12:30pm 
Customers can sign up for our Winter CSA program at any point during the season and our system will prorate their cost depending on when they join.  
Standard Share (for 2+ people), Nov $272.80 (must enroll by Tues., Nov. 8), Dec $204.60, Jan $136.40, Feb $68.20
Individual Share (for one person), Nov $208.80 (must enroll by Tues., November 8), December $156.60, January $104.40, Feb $52.20
Here is the link to sign up: CSA – Still Life Farm 
Customers can use their SNAP benefits to access a free $40 HIP bag beginning in December.
Orders must be placed on the following dates:
Mondays before 9 p.m.: Dec. 5th, Jan. 9th, Feb. 6th. SNAP-HIP transactions will be processed at pick-up.
The HIP bag selection will most likely include, but it is not limited to, potatoes, onions, winter squash, carrots, apples, and a winter green (e.g., kale, Bok choi, spinach, Swiss chard, salad greens).
For more information, please email:
stilllifefarm@aol.com or watertownmarket@gmail.com
Thank you for supporting local into the late-fall and winter months!