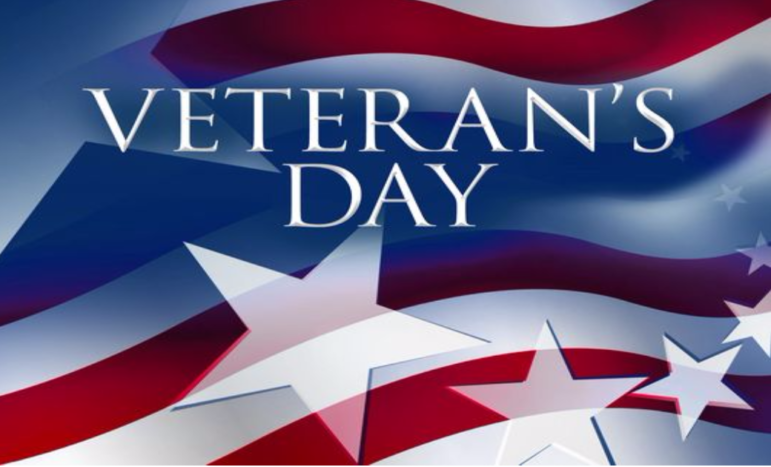 Watertown will hold two events on Friday to mark Veterans Day, a ceremony at an exhibit devoted to veterans and the annual Veterans Day Breakfast.
A brief ceremony will be held at 9 a.m. at the Mosesian Center, 321 Arsenal St., honoring the Veterans on the wall created as part of the first Everyone Knows a Veteran. People have left messages about their parent, sibling, son, daughter, relative or friend who served in the military.
At 11 a.m., the Marine Corps League Shutt Detachment, 215 Mt. Auburn St., will host the annual Veteran's Day Breakfast. A brief moment of silence will be held at 11:11 a.m.
The public is invited to both events.