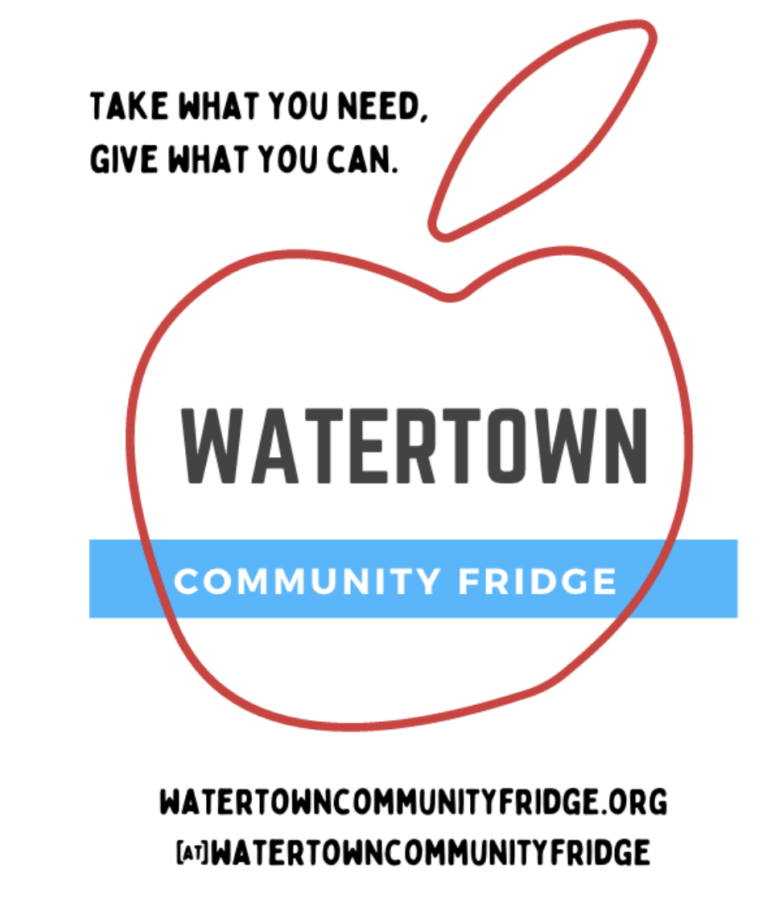 The following announcement was provided by the Watertown Community Fridge:
The Fridge coordinating team has been planning for the change of seasons and all the Holidays it brings!
We are hoping to have a full fridge in the week leading up to Thanksgiving, and we appreciate any donations you can offer. Any monetary donations will go towards large fridge shops for Thanksgiving food, produce, and pantry items. You can donate via Venmo (@WatertownCommunityFridge), PayPal, or check.
As always, we need volunteers to ensure that the fridge is clean and donations follow guidelines twice per day. The Volunteer Sign Up is updated every Sunday with additional slots.