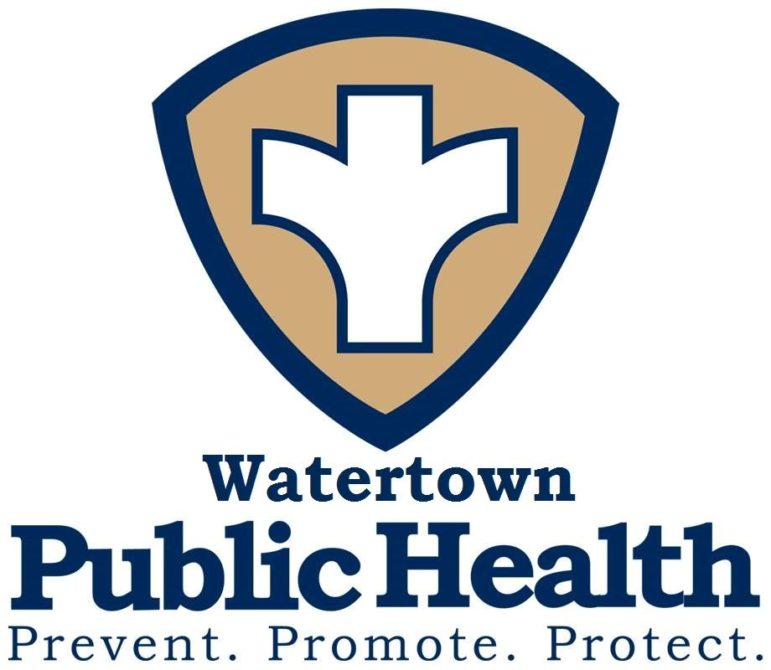 The Watertown Health Department will be collecting needles, syringes and other household sharps on Saturday, Dec. 3 from 9 a.m. to noon at City Hall.
The Health Department provided the following information.
Syringes may be discarded by bringing them to the Household Sharps Collection days. Follow these tips (PDF) while handling syringes.
Household sharps collection day:
December 3, 2022
9 am to Noon
149 Main Street
Parking lot rear of the building
Watertown Residents can bring the following items on collection days:
Used needles, syringes and lancets that are stored in sturdy puncture-proof containers
Unused capped needles, syringes and lancets in original packaging
Unused EpiPens in original packaging.
Note: Commercial sharps, medical waste, glass bottles, or loose sharps are not accepted.
Non-residents can dispose of sharps after they purchase a sharps container from the Watertown Health Department prior to the event.
Here are sharps disposal sites across the Commonwealth of Massachusetts.