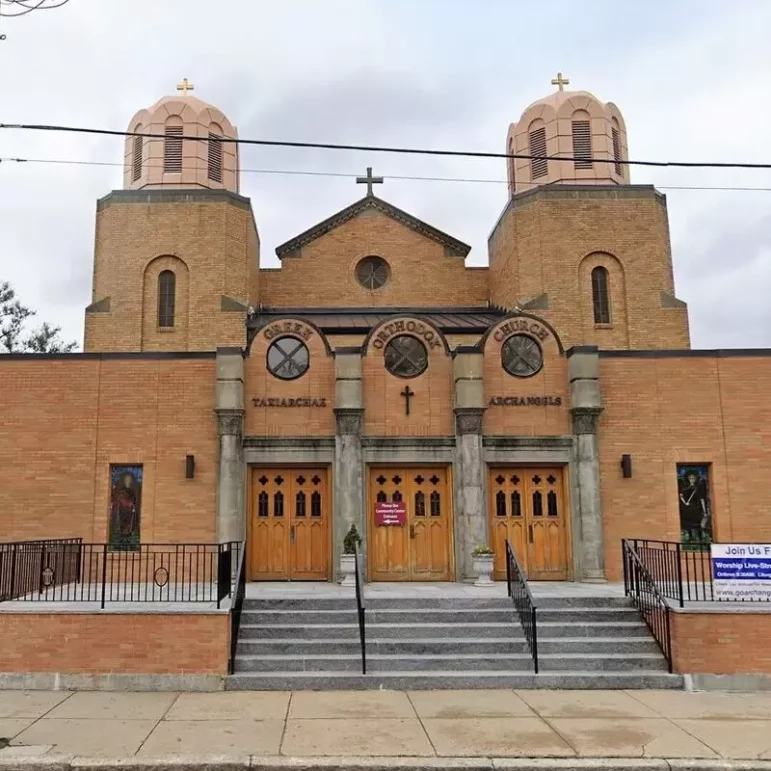 The following information came from the Taxiarchae/Archangels Greek Orthodox Church:
A Christmas Journey concert takes place on Sunday, December 18, 4 PM, at Taxiarchae / Archangels Greek Orthodox Church, 25 Bigelow Avenue in Watertown.
Hosted by the Taxiarchae Greek Orthodox Church Choir with Director Cynthia Mitaras Alex, Guest Director Monty Hill, Director and Accompanist Sophia Argeros, and Accompanist Jim Speros. Donations to the Choir graciously accepted.
More information is available by phone: 617-924-8182 and online: https://www.goarchangels.org.