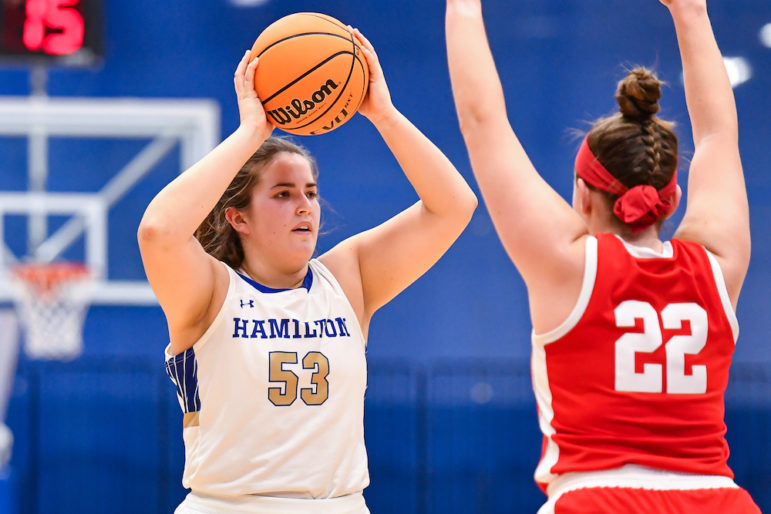 The following information was provided by Hamilton College Athletics:
Hamilton College's Taylor Lambo '26 (Watertown, Mass./Watertown HS) was selected the New England Small College Athletic Conference (NESCAC) Women's Basketball Player of the Week and placed on the D3hoops.com Women's Team of the Week on Monday, Dec. 5.
Lambo posted season highs of 23 points, 10 rebounds and four assists in an 80-75 win against then-nationally ranked No. 16/18 University of Rochester on Dec. 3. The forward was 9 of 13 from the field and 5-for-6 at the free-throw line against the Yellowjackets. She added 10 points, five boards and two steals in 21 minutes of a 59-43 victory against William Smith College on Nov. 29.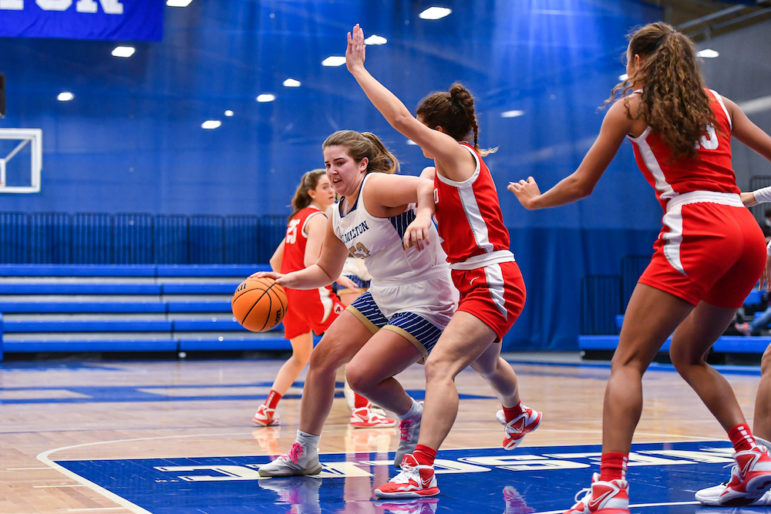 Lambo is 10th in the NESCAC with 14.0 points per game, 20th with 6.0 rebounds per contest, fourth in field goal percentage at 55.2 percent and seventh in free throw percentage at 74.1 percent.
The Continentals (5-1 overall) are at SUNY Polytechnic for a non-conference game at 5 p.m. on Wednesday, Dec. 7. Hamilton won't be in action again until the Baldwin Wallace University Invitational in late December.