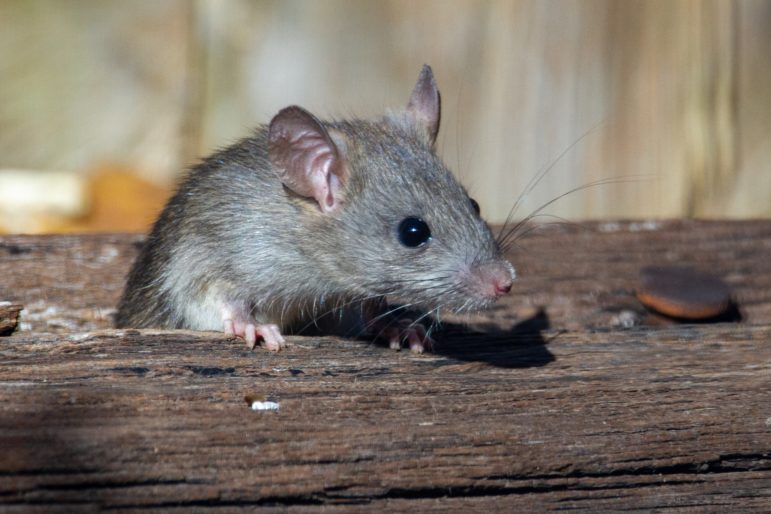 The following announcement was provided by City Councilor Tony Palomba:
Please join me and my colleagues on the Council's Committee on Human Services for a follow-up meeting on the rodent problem in Watertown and efforts to establish a citywide rodent control plan.
The meeting of the Committee is on Thursday of this week, Dec. 15 at 6 p.m. in the City Council Chambers on the Second Floor of City Hall, 149 Main St.
This will be a hybrid meeting so you can join on Zoom. Here is the link to the meeting announcement with the Zoom link: https://watertownma.civicclerk.com/web/Player.aspx?id=4809&key=-1&mod=-1&mk=-1&nov=0
It will also broadcasted live by Watertown Cable Access Television on the Government Channel (RCN 12, Comcast 99) or online at http://vodwcatv.org/CablecastPublicSite/watch/3?channel=3.
This is a follow-up meeting to the Committee's first meeting on October 24. Again, I hope you will join us on Thursday.