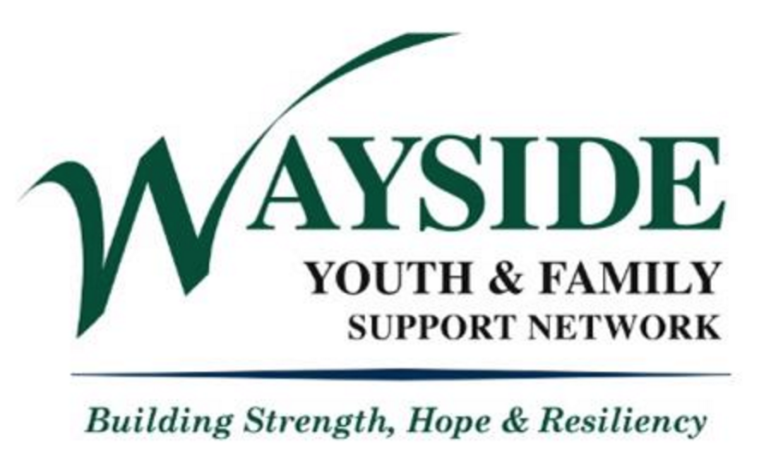 The following announcement was provided by Wayside Youth & Family:
The federal Substance Abuse and Mental Health Services Administration (SAMHSA) has granted Wayside Youth & Family a $2 million grant over 5 years to launch the Navigating to Emotional Wellness (NEW) Project.
The NEW Project provides increased access to trauma focused prevention and treatment services for marginalized youth and families living in Watertown and Waltham, Massachusetts. These communities include those who experience the greatest health disparities and represent racial/ethnic minorities (Black, Indigenous, and people of color, Armenian, Haitian, Hispanic/Latino), those identifying as members of the LGBTQ+ community, are under-insured, and/or live in low-income neighborhoods.
The NEW Project aims to: 1) enhance community stakeholder's capacity to identify and refer youth with behavioral health service needs with traumatic event(s); 2) increase utilization of industry standards and best practices of trauma treatment and services, and 3) improve outcomes of youth and family served for trauma, mental health, and/or substance use.
The impact of child traumatic stress can last well beyond childhood. In fact, research has shown that child trauma survivors may experience learning challenges, including lower grades and more suspensions and expulsions; increased involvement with the child welfare and juvenile justice systems; and long-term health problems (e.g., diabetes and heart disease). Trauma is a risk factor for nearly all behavioral health and substance use disorders.
The Outreach Coordinator and Clinical Liaison funded by this grant will implement strategies to increase access to trauma informed prevention and treatment services for youth and families in the region, through referral and case management services. The NEW grant staff will also work with stakeholders to raise awareness of trauma related mental health issues and to recognize signs and symptoms of trauma related behaviors to increase their referrals to the program.
"We are tremendously grateful for this support from SAMSHA," said Senior Program Director Laura Kurman, Wayside Multi-Service Center. "Wayside and it's Multi-Service Center in Watertown have long served communities and populations that have been disproportionately impacted by health inequities and this Navigating to Emotional Wellness Project will greatly assist youth and families in the region to receive much needed trauma informed services."
About Wayside
Founded in 1977, Wayside Youth & Family Support Network is a non-profit, nationally accredited human services agency dedicated to Building Strength, Hope and Resiliency through its family-based outreach services, residential treatment programs, and community-based counseling services to thousands of children, youth, and families throughout Eastern and Central Massachusetts. For more information visit www.Waysideyouth.org.