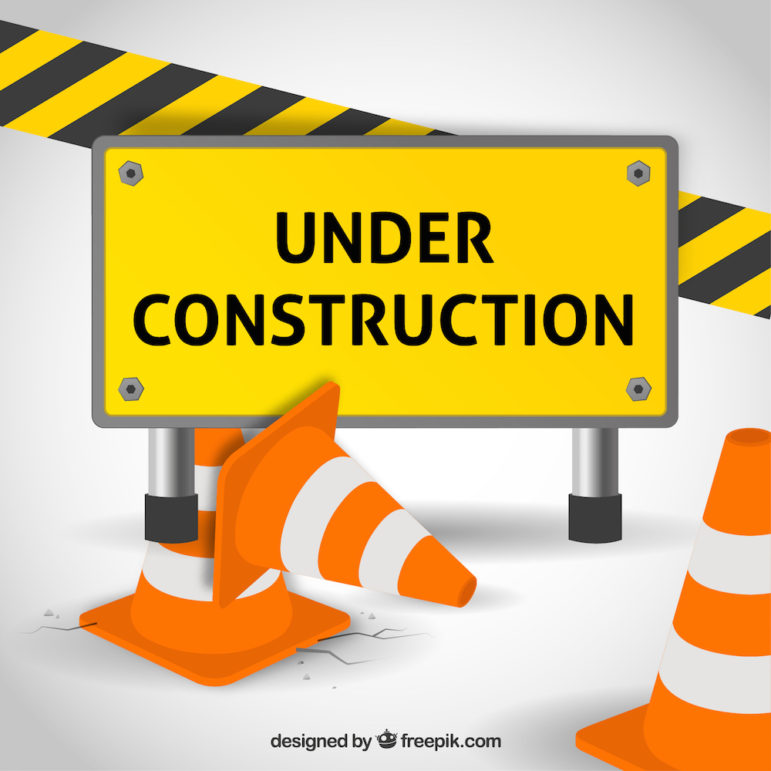 Six roads made the City's road repair list for 2023, and another will be part of the longer-road program. City Councilors also heard a report of a meeting where the Department of Public Works said the City's road rating had dropped.
Repair List
On Dec. 13, the City Council approved the funding for the annual road repair program, as well as longer street projects in future years.
Roads that will be repaired in 2023 are: Bates Road, Bates Road East, Essex Street, Nash Street, Francis Street and Bradshaw Street.
The City Council approved $2.5 million in funds for the 2023 road repair. In addition, Councilors approved moving $1.5 million for repairs of Fifth Avenue from the Fiscal Year 2022 long streets and connector road repair fund and to the Fiscal Year 2023 program, along with related areas on Watertown Street. Morse Street was included in the FY2022 program and will remain on on the list of projects for FY2022.
The Council also approved future long streets projects. In Fiscal Year 2024 (for construction in the spring of 2025) the project will be Forest and Springfield streets. In Fiscal Year 2025 Riverside Street will be repaired with work being done in the spring of 2026.
The amount of money spent on the long streets and connector program was also increased from $1.5 million to $2 million annually.
Roads that were on the list for construction in 2022 — Boylston, Chester, and Locke streets — have been completed, according to the Department of Public Works, but the long streets project for this year, Highland Avenue, has been delayed by a shortage of construction materials.
Roads in Worse Shape
The Watertown DPW tracks the conditions of roads and gives them a score on the Pavement Management Index. Public Works officials call it a snapshot of road conditions throughout the City.
From 2016 to 2021, Watertown's overall score dropped from 65 to 61, according to the DPW. The DPW attributed the decline in roadway conditions to the increase in road excavation permits over that time, according to a report from the Council's Committee on Public Works meeting.
"There were 1,700 permits issued between 2016 and 2021 for gas main installations and gas, water, and sewer main replacements," the report said. "In part this is related to the many new developments being built, all of which access these services."