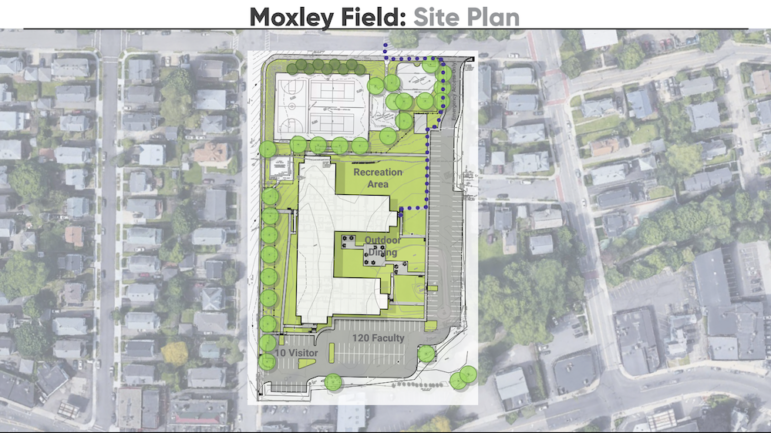 The following information was provided by the Watertown Public Schools, and was part of the Superintendent's Update:
Construction activity is picking up at Moxley Field, the temporary Watertown High School site beginning next school year.
Crews are preparing the property for the installation of the modular buildings, which is expected to begin in January. The new modular high school will house the entire Watertown High School population while the new school building is under construction.
Construction is taking place between 7 a.m. and 5 p.m. Deliveries to the site will not be permitted during Middle School morning dropoff and afternoon pickup to minimize disruption in the neighborhood.
You can watch the most recent community forum on the Moxley construction efforts here and view a detailed presentation on the project timeline below.
Construction continues at Lowell Elementary School, and we are very excited about the progress of the renovation. We're hoping the project will be completed in July 2023