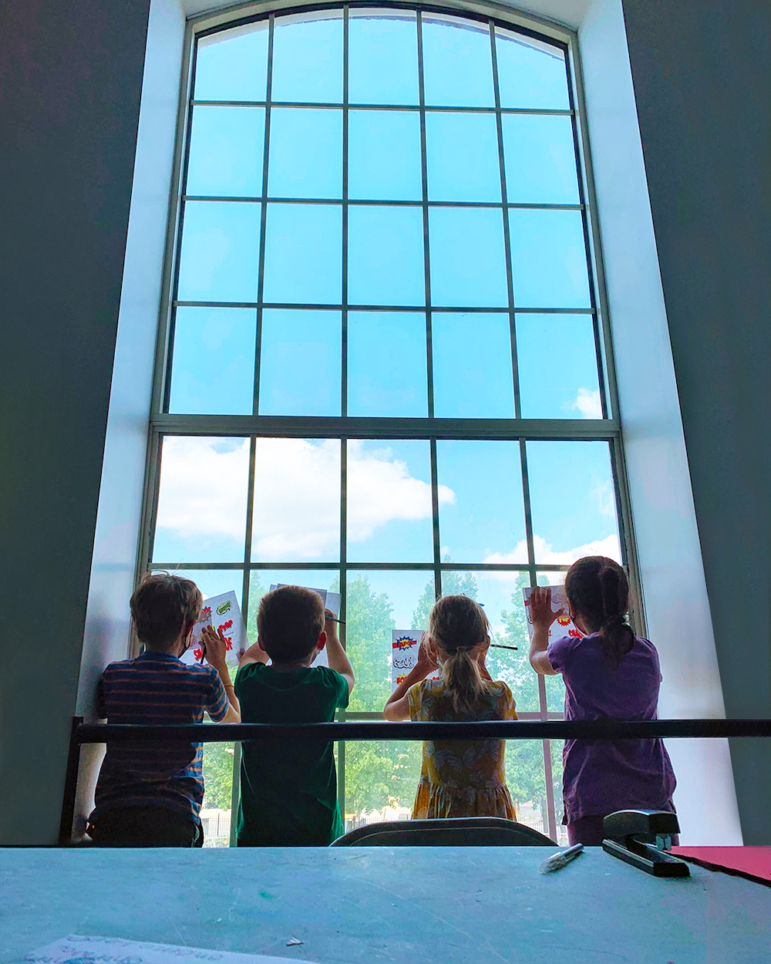 The following announcement was provided by the Mosesian Center for the Arts:
It may be January, but Mosesian Center for the Arts is ready for summer!  
Enrollment opens on January 17 for Summer Stages & Studios for children and teens in grades K-12. Summer arts education programming at Mosesian Arts fosters an engaging, welcoming, and creative community where students can explore new art forms, focus on specific interests, learn from professional teaching artists, and make connections with other participants in a variety of weekly programs grouped by age and arts discipline.
Mosesian Arts offers a process-based approach to exploring the arts that guides students towards developing both art skills and techniques as well as life skills such as collaboration, creativity, and empathy. The staff are committed to creating an inclusive, welcoming space for people of all abilities, ethnicities, economic status, sexual orientations, and gender identity.
A catalog of summer programming is available online at www.mosesianarts.org/education/info. Questions may be directed to education@mosesianarts.org.
In other arts education programming, winter classes in performing and visual arts for all ages are just beginning. Registration is also open for a February vacation week programming for students in grades 6-8. Information on spring classes and April vacation programming will follow in the coming weeks. 
About Mosesian Center for the Arts
The Mosesian Center for the Arts is a multidisciplinary arts venue on the Charles River in Watertown, Massachusetts. The 30,000 square foot center, located in an historic 1894 manufacturing shop on a former U.S. Army arsenal, houses a 339-seat main stage theater, a 100-seat black box theater, exhibition galleries, art classrooms, and a rehearsal studio. Mosesian Arts is located six miles from downtown Boston, borders Brighton and the Charles, and is easily accessible from surrounding suburbs and MetroWest.
Programs include professional theater and musical performances, comedy, gallery exhibitions, literary and art discussions, and performing and visual arts classes and workshops for all ages. Watertown Children's Theatre, Mosesian Arts' performing arts education program, provides exceptional classes and performances for youth and families. The venue also hosts celebrated and cutting-edge performing arts companies from throughout the Greater Boston region. See more at www.mosesianarts.org