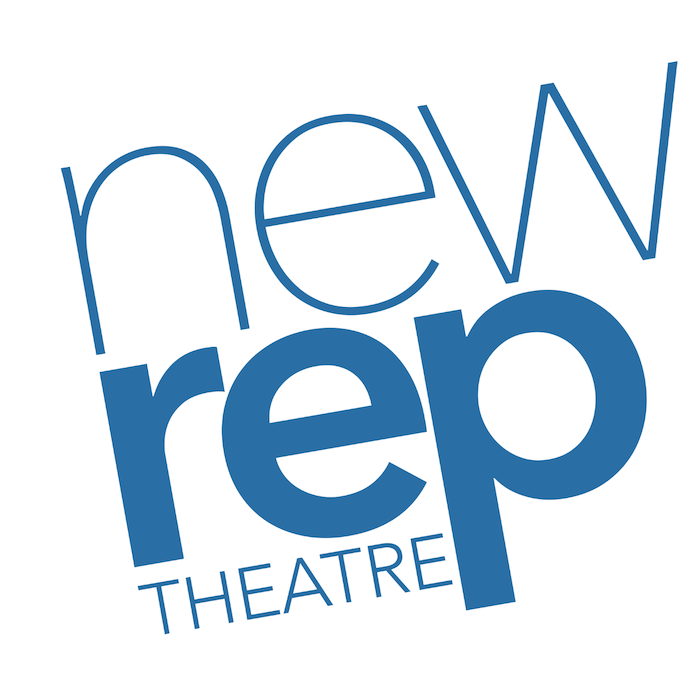 The following information was provided by New Repertory Theatre:
New Repertory Theatre (New Rep) announced more artists performing in The Love Sampler afternoon shows, part of Valentine's Love Weekend on Saturday, February 11 and Sunday, February 12, at the Mosesian Center for the Arts in Watertown.   
The hour-long Love Sampler, on Saturday afternoon at 2 p.m. and 4 p.m. in the Black Box Theatre, celebrates love from different cultures and perspectives, showcasing theater and music from a variety of remarkable local talent, including: 
Terri Deletetsky and Maria Hendricks come together with an amazing musical collaboration which aims to reclaim our spiritual spaces.
Valerie Stephens returns to the stage; this time In her role as actress writer storyteller. Here I Am is a solo moment of truth about aging with a little myth-busting in the process.
Michael John Ciszewski will be sharing a portion of his third solo show, The Lovefool.
Following The Love Sampler, internationally-acclaimed,pianist/keyboardistand multi-instrumentalist Yukihiro Kanesaka presents tributes to two of the most soulful, artistic voices of our time, by two of the Boston area's greatest vocal talents:
Donny Hathaway, featuring Leon Beal Jr. on Saturday, Feb. 11 at 7 p.m. and 
Roberta Flack, featuring Athene Wilson on Sunday, Feb. 12 at 2 p.m. 
Tickets are $20 for the Saturday afternoon shows, and $25 for the Saturday evening and Sunday afternoon shows. They are on sale now and can be purchased online at: newrep.org.
ALSO COMING UP AT NEW REP: The Normal Heart, June 21 – July 9, A Raisin in the Sun, September 6 – October 1 in repertory with DIASPORA! September 13 – October 15.
For more information or interviews with the artists or members of the New Rep artistic team, please contact: mariabasescu@newrep.org or 802-380-7028. 
About New Repertory Theatre
New Repertory Theatre (New Rep) has been an award-winning professional theatre company for 38 years, staging productions and events that speak to the vital ideas of our time. New Rep is emerging from the pandemic with a renewed commitment to inclusion, diversity, equity, accessibility, and accountability (IDEAA) infusing every aspect of the company's work as it seeks to build community collaborations and give voice to the diverse interests of those communities.
More information on New Repertory Theatre at www.newrep.org.