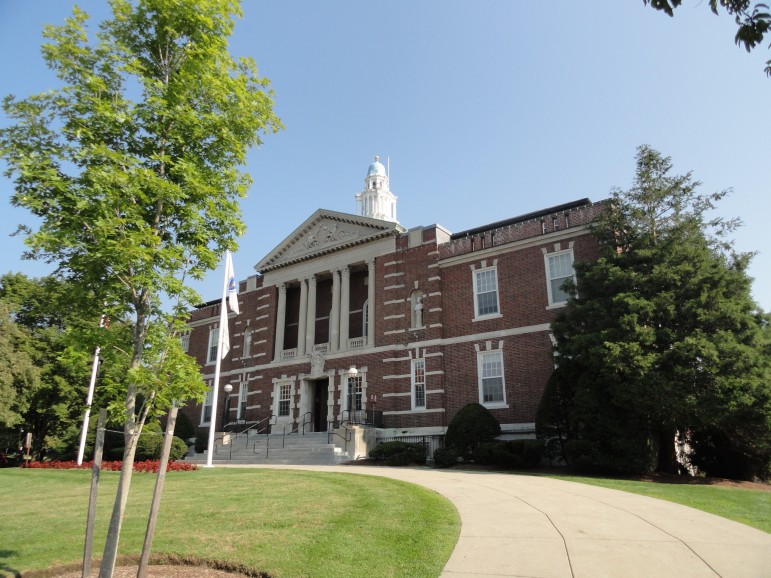 The City of Watertown recently received approval from the state to charge linkage fees on new developments to raise money to create affordable housing. A zoning amendment has been proposed that would set the fee to be paid by new developments.
The special legislation approved by the Legislature and signed by Gov. Charlie Baker in December allows Watertown to charge up to $18 per square foot on projects over 30,000 sq. ft. The exact amount must be set by amending the Watertown Zoning Ordinance.
Watertown submitted the Home Rule Petition in June to create the linkage fees to help pay for lower-cost housing — for low- and middle-income residents — because the cost of housing in Watertown has increased, in part, due to the commercial development in the City.
In January, the Council got the first look at the proposed zoning amendment, which calls for Charging $11.12 per sq. ft. The amount would be adjusted for inflation each January based on the Bureau of Labor Statistics' Consumer Price Index for all Urban Consumers.
Watertown's linkage fees were studied by Karl Seidman Consulting Services/ConsultEcon, said City Manager George Proakis, and a range of fees was recommended.
"(The) $11.12 (fee) is the high end of the recommendation from Karl Siedmen's report," Proakis said. "You may be aware that the State Legislature allows us to go as high has $18. It would have to be fully paid prior to receiving the certificate of occupation that allows buildings to be occupied by any workers and it will be wrapped into the zoning process."
The proposal will now go to the Planning Board, which will hold a public hearing and make a recommendation. The zoning amendment would then come back to the City Council, which will also have a public hearing. The Council makes the ultimate decision whether to approve the amendment.
While it will take some time to approve the linkage fee, Proakis said that by publishing a notice of the proposed zoning amendment, it will apply to any project not approved before that point.
"One of the advantages for publishing it now is we are able to collect linkage fees from developments sooner," Proakis said. "Basically, it would apply to any project that has not yet received a special permit."
Projects that have been approved, but not constructed, will not have to pay the fees.
The fee will not apply to all developments. Residential buildings would be exempt, as well as buildings for use by the government, buildings used for education, and those with religious uses.
For multi-building developments, the fee would be based on the overall project, not each individual building.
The amendment requires that every five years the City's Department of Community Development and Planning study the impact of the fees and of commercial development in Watertown, and the City Manager could request that the amount of the fee be changed. The City Council would have to approve the change.