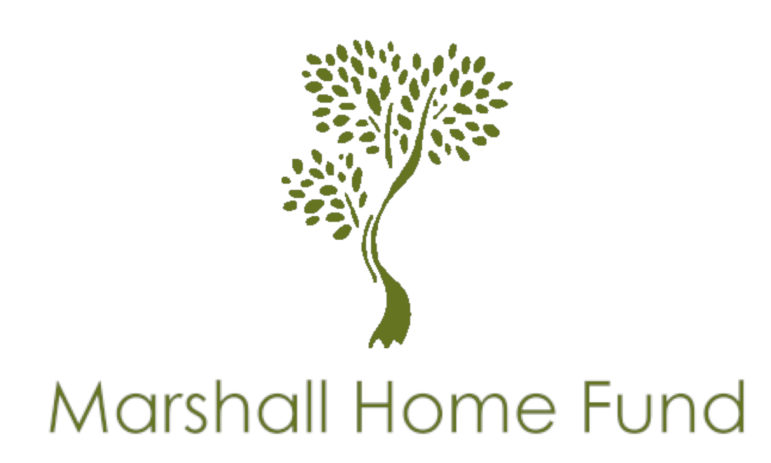 The following announcement was provided by the Marshall Home Fund:
The Marshall Home Fund (MHF) is a community-based charitable foundation dedicated to
serving Watertown residents aged 55 and older. We annually award modest program grants to public agencies, private non-profits, and town departments serving Watertown's older adult
population. MHF also provides financial assistance grants to older residents in urgent need.
MHF funds innovative projects and core services to support Watertown's efforts to be an Age-
Friendly Community — a place where older adults can live, thrive and contribute. Since its
inception in 2005, MHF has awarded over $1,000,000 in grants! Some of our recent grant
recipients include The Mosesian Center for the Arts, Metro West Collaborative Development,
the Watertown Recreation Department, Perkins School for the Blind, Project Literacy, the
Senior Center, and many others.
The Marshall Home Fund would like to invite community members representing non-profit agencies and town departments to join us for a virtual Grant Information Session on Thursday, February 9th at 3:00 p.m. to hear about our 2023-2024 grant opportunities.
Please visit our website at www.marshallhomefund.org and spread the news of this opportunity to other groups that may be interested. To join the virtual information session, email admin@marshallhomefund.org to RSVP and obtain the Zoom link. The Marshall Home Fund looks forward to continuing to support more programming to promote the dignity and quality of life for all the older adults of Watertown.