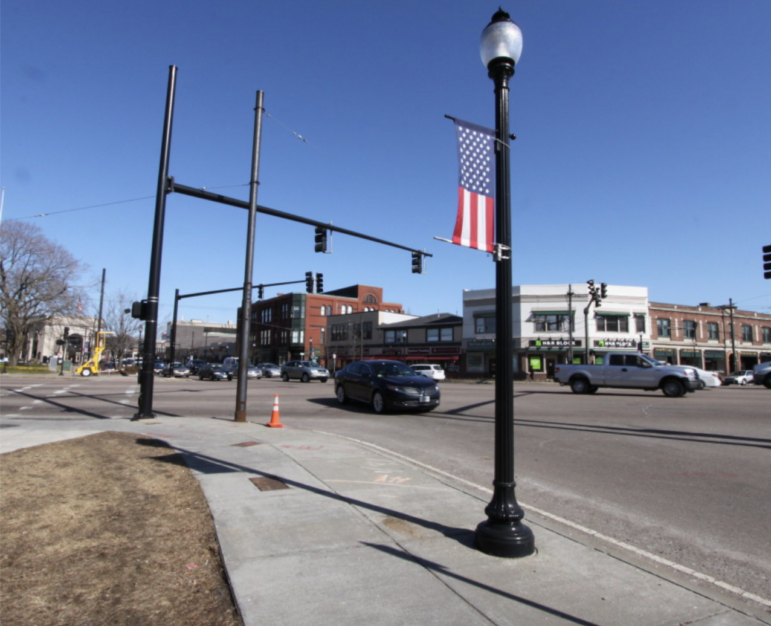 The following announcement was provided by the Watertown Business Coalition:
Come discuss the future of Watertown Square at the Watertown Business Coalition's Coffee Connect on Wednesday, Feb. 15. The event is free and open to all.
Representatives from the City of Watertown will be on hand to listen to business owners and residents about their vision for a revitalized Watertown Square. Also, hear about plans to create a cultural district in the center of town.
Attendees of the WBC's next event will also have a chance to see one of the biggest, most talked about art exhibits in Watertown in many years. The Armenian Museum of America will host us, and the museum recently announced the extension of the exhibit that features many leading artists including Andy Warhol, David Hockney, Jean-Michel Basquiat and Frank Gehry
The WBC's Coffee Connect will be on February 15th from 8:30 a.m. to 9:30 a.m. The morning's discussion will be the future of Watertown Square. Watertown Square stakeholders are especially encouraged to make connections and meet their fellow neighbors. The City is currently updating its Comprehensive Plan
More on the Exhibition
"On the Edge: Los Angeles Art 1970s-1990s" features the art collection of LA art collectors Joan and Jack Quinn. See more about the museum's exhibit, review in the Boston Globe (may be behind a paywall for some people): https://www.bostonglobe.com/2022/07/07/arts/edge-lively-west-coast-collection-lands-watertown/
And Jared Bowen's one-minute review on WGBH's Open Studio: https://youtu.be/r8Q8T7X3t7E