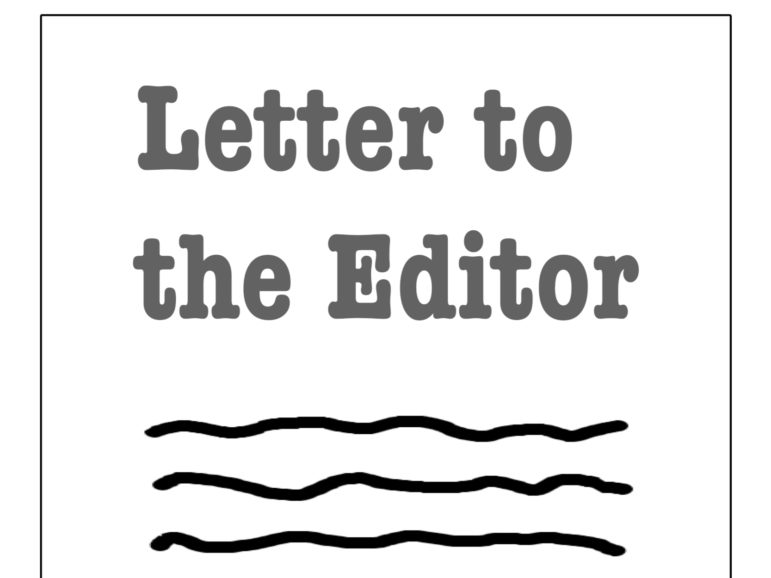 Greetings:
Today, we say farewell to a friend and colleague, Michael J. Driscoll. In happiness and sorrow; Michael offered his favorite traditional Irish blessing, from an ancient Celtic prayer.
"May the road rise up to meet you. May the wind be always at your back. May the sun shine warm upon your face; the rains fall soft upon your fields and until we meet again, may God hold you in the palm of His hand."
May His Memory Be Eternal!
Let a smile wipe away the tears. Sharing with you fond recollections of the early years…..
Respectfully,
Angie
Angeline Maria B. Kounelis
Retired District A, East End, City Councilor
#####
ENCORE RECOLLECTIONS OF THE EARLY YEARS:
MICHAEL J. DRISCOLL, CITY MANAGER
​East End Town Harbinger 06/25/2021
​Greetings East Enders,​
Have you heard the bittersweet news? After serving the City Known as the Town of Watertown for almost forty-five years; the last twenty-nine years as Town/City Manager; Michael J. Driscoll has chosen to retire; effective 01/31/2022.
Here in the East End, through the East Watertown Betterment Assoc. (EWBA), our roots run deep with Mr. Driscoll. Were you one of the 115 residents in attendance on Tuesday evening, Sept. 28th, 1993 when the then "recently appointed" Town Manager first had the opportunity to: "officially meet a large portion of the electorate" at the Watertown Lodge of Elks? Attached are the 1993 EWBA Annual Meeting Notice, and minutes of the meeting as recorded by John J. Bartley, Secretary. Pages-from-2021-06-24-1993-Comments-re-Town-Mngr-1

Some excerpts from Mr. Driscoll's Sept. 28th, 1993 outline of goals, are as follows:
Health cost containment…..
Purchasing – Buying as efficiently as possible…..
Clean streets – getting the Town clean again…..
Management by goals – each department head must have objectives…..
He also mentioned: "…… to enforce the existing pooper-scooper ordinance." Oops, sorry, still a work in progress….., ha, ha….., we're on the same wavelength!
Mr. Driscoll's first introduction to the Watertown community at the Watertown Lodge of Elks; culminated into annual, sold-out Sunday morning breakfast events at the Oakley Country Club and The Morton Madoff Center, Tufts Health Plan, 705 Mt. Auburn St. Those in attendance savored hearing the latest and greatest happenings in Town and interacting with neighbors, friends, mediarepresentatives and the local pols. Pages-from-20170503115403848

CONGRATULATIONS ON YOUR UPCOMING RETIREMENT
BEST WISHES for GOOD HEALTH, HAPPINESS and QUALITY TIME for FAMILY and FRIENDS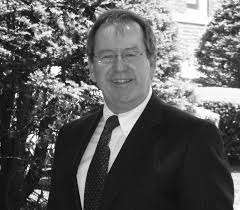 https://www.watertown-ma.gov/DocumentCenter/View/32524/Remarks-by-Town-Manager-Michael-J-Driscoll—Retirement-Announcement
View Town/City Manager Michael J. Driscoll's 06/22/2021 remarks at the 2:10:27 time marker